About The Site
Getting Around Japan (GAJ in short) is all about making your travels through Japan easier and faster through up-to-date transportation information via various media.
Our mission is to make your travel experiences to the land of the rising sun as easy as possible. We will help you find the best way to fully experience all the beauty Japan has to offer.


About Us
The site of Getting Around Japan is managed by Machinovate, a tourism-focused, Nagano-based company with offices in Japan and Singapore. Machinovate is made up of Japanese and foreign employees and looks to strengthen relations between Japan and the rest of the world through introducing Japan in new ways.


Travel Agent License No. Nagano 2-562
Tel: +81-269-38-0750
Travel Agent License No. 02447
Tour Operator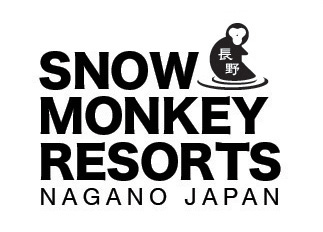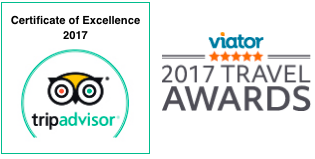 Snow Monkey Resorts (SMR) is Nagano's No.1 tour

provider, 
welcoming thousands of visitors to the region each year. We aim to provide our guests with a memorable experience of the cultural and natural highlights of the region,  
led by energetic and personable guides. We continue to grow as a company and are expanding.
Disclaimer
Getting Around Japan may contain various links to other websites. Please be aware that we have no control or responsibility over the content or safety of these other linked websites.
We strive to keep the content of the site as accurate as possible but can offer no warranties about the completeness or availability of the information or products offered on this site.