About Gujo City
The city of Gujo was built around the Hachiman Castle in the 16th century. Now its known not just for its castle, but also for its waterways, plastic food, and festival.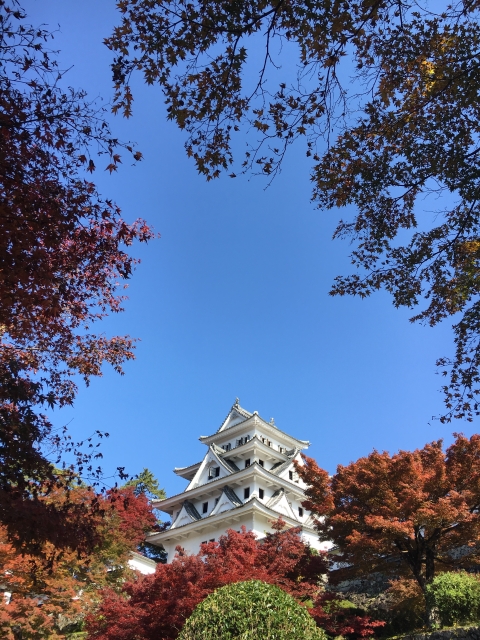 The Gujo Hachiman Castle was built in the late 16th century by a local noble family. After the Meiji Restoration of 1868 however, the castle, like so many other castles in Japan at that time, was destroyed as it was seen as a representation of the despised samurai class. The castle was rebuilt in 1933 and is now one of the most beloved symbols of the town. Especially in autumn, the most colorful season in Gujo, the castle is a popular place to visit. There is a walking course leading up to the castle from the town center. Please note that the path leading up to the castle is narrow and steep.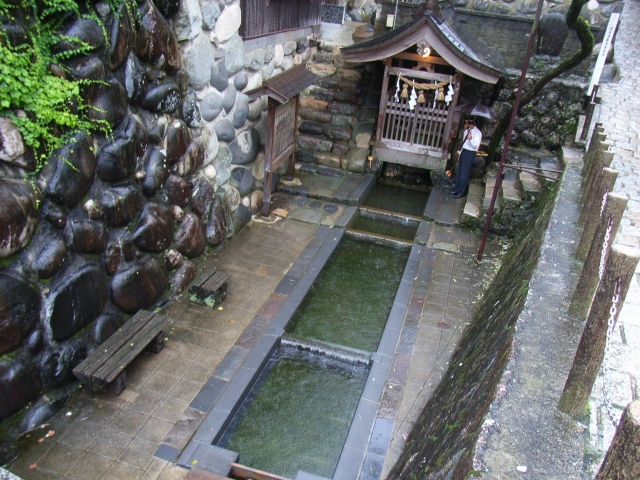 The waterways of Gujo are a source of pride for the locals. The many canals through town were originally created for fire prevention but also had the secondary usage as washing stations for vegetables. Some villagers still use it as such. In other canals, you can see koi fish swim in the crystal-clear water.
Especially Yanagi-machi's water is famous for being clear and clean and the fountains in this street are all safe for drinking. Yanagi-machi one of the best preserved parts of Gujo and reminiscent of the old streets of Kyoto.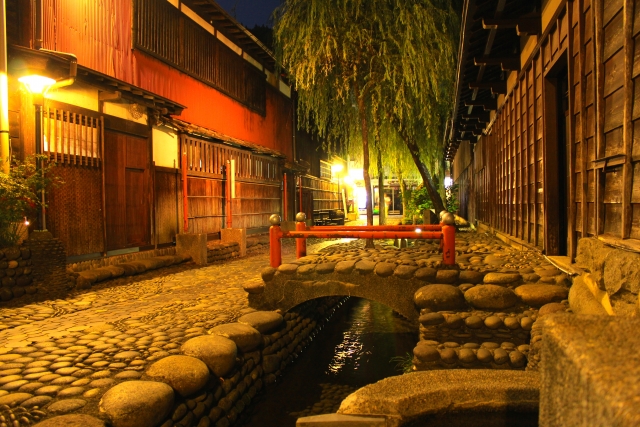 One of the main attractions of Gujo is its summer festival where villagers dance Obon dances between July and September. The 400-year-old festival called Gujo Odori is held for 31 nights and in the middle of August the festival is held until deep in the night.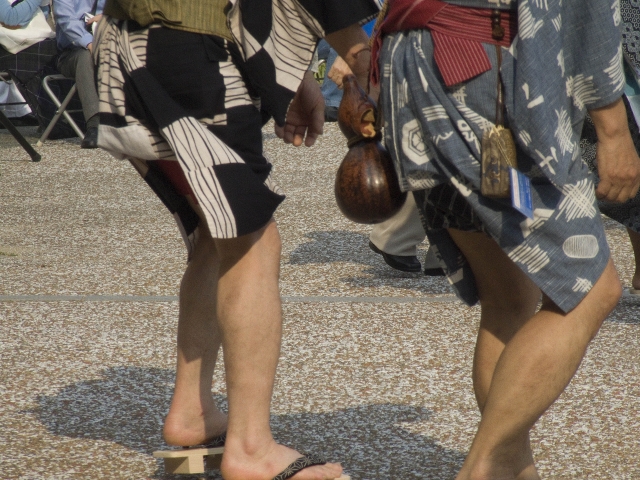 Gujo Hachiman is number one producer of Japan's famous plastic food. You can find Gujo's food and drink replicas in showcases all throughout the country. Shops like Iwasaki Mokei and Sample Kobo will show you how to make these items and even let you make one yourself.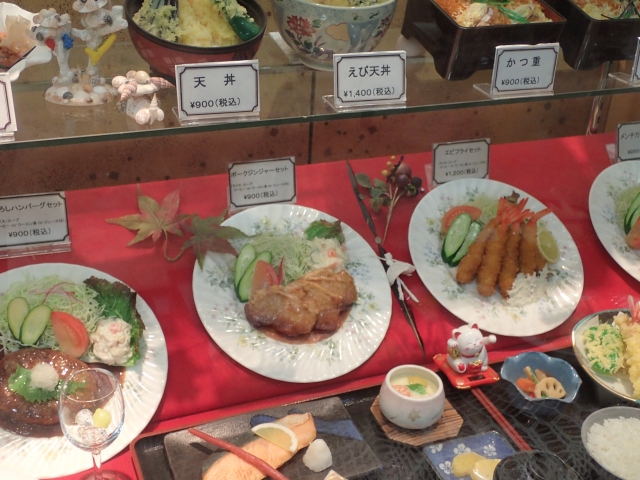 Even though Gujo is most known for its waterways, castle, and food replicas, the town's museums and temples such as Jiozenji are worth a visit as well. One museum that will teach you all you need to know about Gujo is the Gujo Hachiman City Museum, in the center of town. After paying admission, make your way past explanations about Gujo's waterways and history, and festival dance demonstrations. Other museums include a tea ceremony museum, art collections, and more!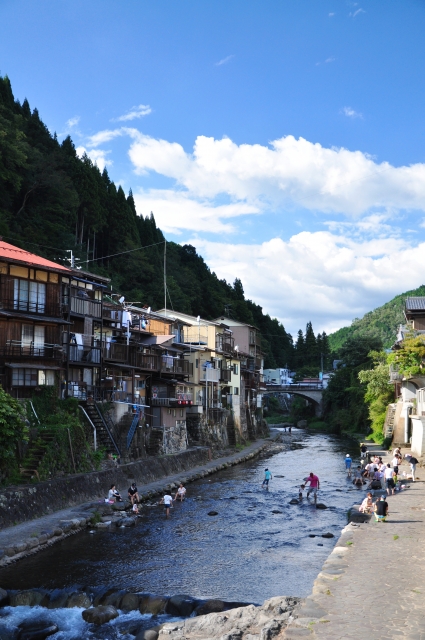 There us a combination pass available for ¥1500 which will get you entree to the various museums, temples and Gujo Hachiman Castle.
General Information about Gujo Hachiman Castle
Opening Hours:
March to May, Sep to Oct.・9:00 – 17:00
June to Aug.・8:00 – 18:30
Nov. to Feb. ・ 9:00 – 16:30
Closed:
Dec. 20 to Jan. 10
Price:
Per adult (18+) ・¥310
Per child (6-18)・¥150
Adult combination ticket (incl. museums, temples, etc.)・¥1500
Child combination ticket (incl. museums, temples, etc.)・¥900
Phone:
+81-575-67-1819
Address:
659 Ichinodaira, Hachiman-cho, Gujo-shi, Gifu Prefecture 501-4214
Travel Tips
How to get to Gujo City
Tokyo Station → Nagoya Station → Gujo Hachiman Station:
1. From Tokyo Station to Nagoya Station (1.5 hours):
Take the Tokaido Shinkansen from Tokyo Station to Nagoya Station.
2. From Nagoya Station to Gujo Hachiman (1.5 hours):
Transfer to the bus heading for Gujo and get off at Gujo Hachiman bus stop.