About Hakuba
For those loving to ski or snowboard, Hakuba is a popular destination. Hakuba, meaning white horse in Japanese, is located in the Nagano Prefecture's Northern Alps. The ski resorts were used for 1998 Olympics, with events like alpine, ski jump, and cross country held at Hakuba.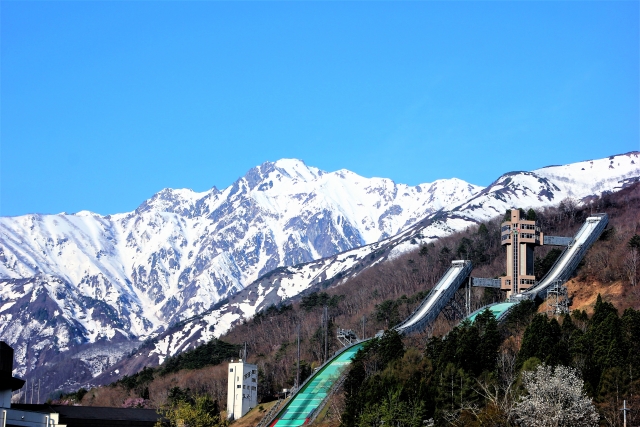 The slopes are lengthy and for all levels, and towns are lively. The area is big, divided in 8 resorts called Happo-one, Goryu, Hakuba 47, Cortina, Norikura, Iwatake, Tsugaike, and Sanosaka. All ski resorts can be accessed by one common ski ticket. While the ticket is convenient, the areas are not connected, but there are shuttle buses running between the resorts. There are both international and Japanese ski schools at various areas in Hakuba.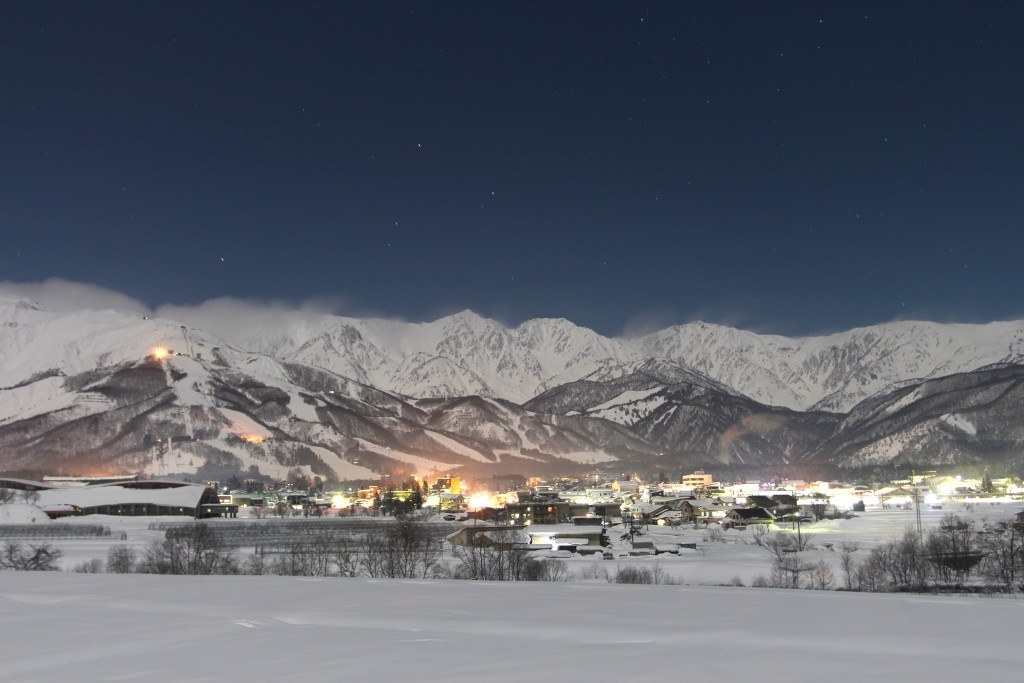 After skiing, getting warm at a hot spring facility is part of the Japanese experience. Hakuba has 12 hot springs and a bunch of foot baths, with some very local facilities and others busier with amazing views over the Hakuba area.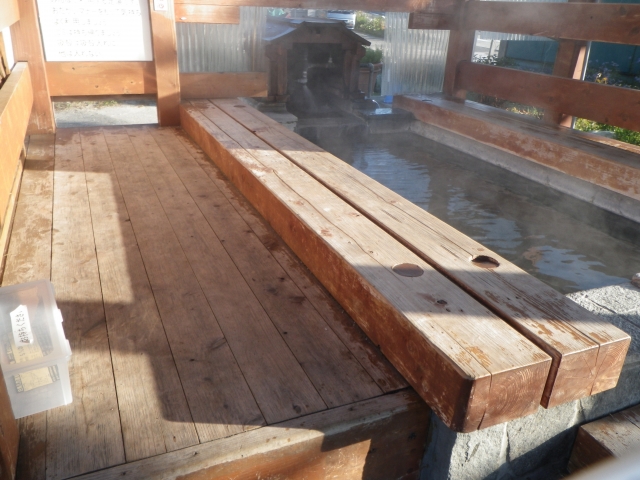 In summer, the ski lifts are no longer running to take skiers and snowboarders up the mountains. Instead, the lifts take hikers, nature lovers, and lovers of extreme sports like mountain biking to the top. One favorite site is Happo Lake, an easy 90 minute walk from the highest point of Happo chairlift. On days with clear weather, the three highest peaks of Hakuba can be seen reflected in the lake.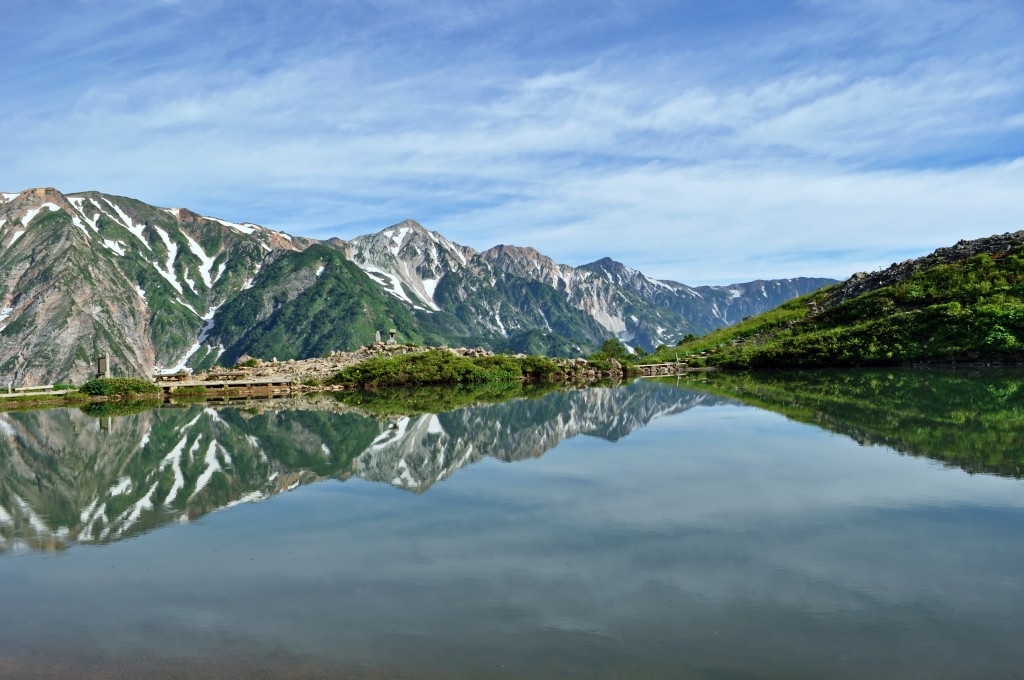 While there are many foreign tourists in Hakuba in winter, in summer the main visitors to the area are Japanese hikers. There are numerous one-day and multi-day hiking trails – some leading along mountain ridges, some over eternal snow – with mountain huts en route to your destination.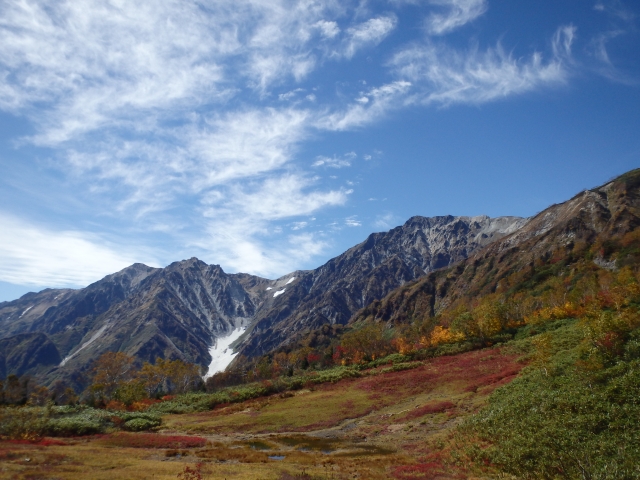 General Information about Hakuba Ski Resorts
Opening Hours:
Late Nov. to March・8:30 – 17:00
April to early May・9:00 – 17:00
Price Day Ticket:
Per adult (13+)・¥4,000 ~ ¥6,000
Per child (6-12)・¥2,300 ~ ¥3,400
Address:
6329-1 Hokujo, Hakuba, Kitaazumi, Nagano Prefecture 399-9301
Tours & Charters
Travel Tips
How to get to Hakuba
Tokyo Station → Nagano Station → Hakuba Station
1. From Tokyo Station to Nagano Station (1.5 hours):
Take the Hokuriku Shinkansen from Tokyo Station to Nagano Station.
2. From Nagano Station to Hakuba Station (1 hour):
Take the East exit from Nagano Station and get on the bus heading to Hakuba.