About Kamikochi
Kamikochi is an area part of the Chubu Sangoku National Park which lies at the center of the Japanese Alps. It's a valley surrounded by some of Japan's tallest mountains on all sides, with a river called the Azusa River running through the valley, carving a meandering path through the mountains. Kamikochi has long held a special place in the hearts of the Japanese but it was made popular on the global stage after explorations by European adventurists Weston and Gowland.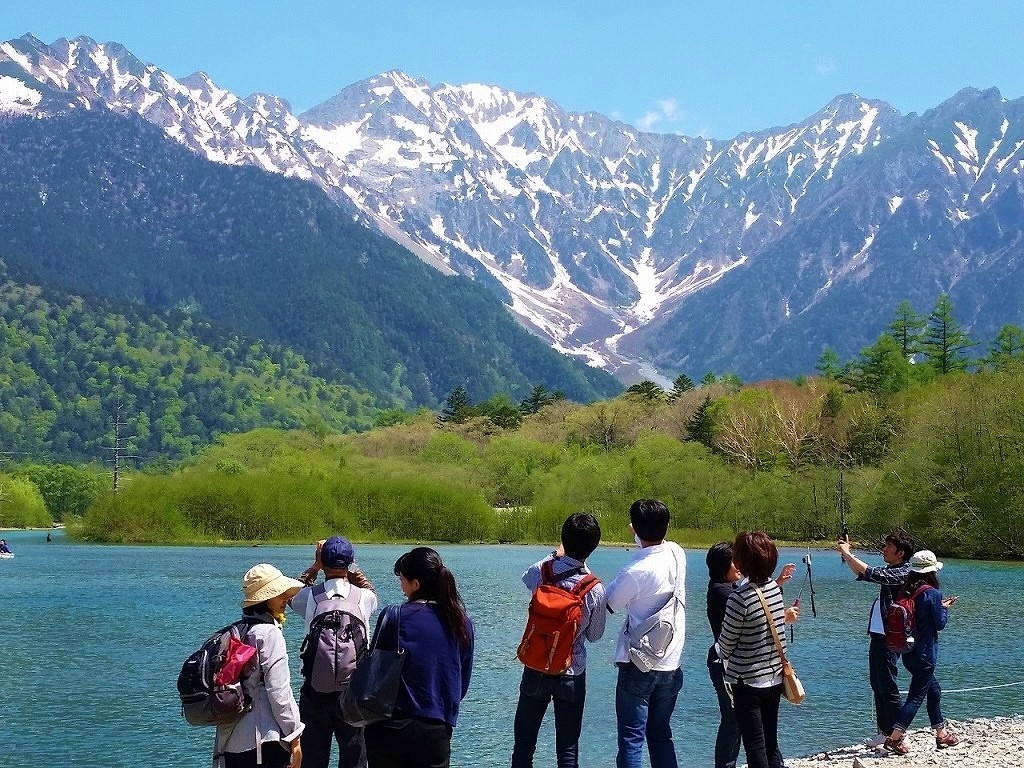 The main attraction at Kamikochi is the crystal clear river running through the valley of Kamikochi. Close to the Visitor Center is the Kappabashi Bridge, the most popular place to photograph as the bridge offers a beautiful view over the river and the mountains in the back. It tends to be crowded around the bridge, but if you start walking on one of the hiking routes running next to the river, the crowds get less and less until it's just you and your group on the path.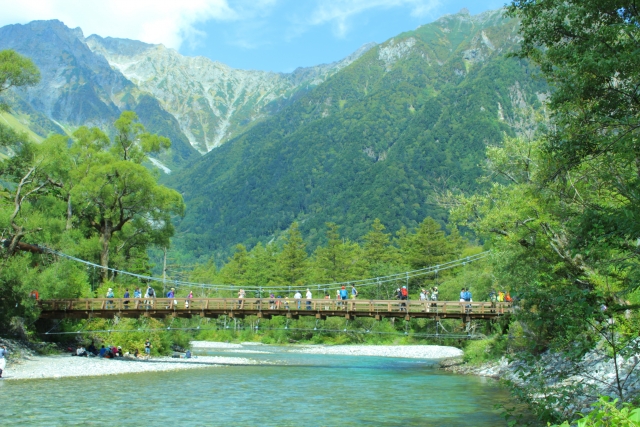 There are hiking routes across the entire valley, not just along the river, but also up some of the high peaks of the Japanese Alps. Hikes up the mountains are generally no day trips, and staying overnight at one of the mountain huts is recommended. Some of the most outstanding mountains around Kamikochi are Mt. Yari, Mt. Hotaka, and Mt. Yakedake, the only active volcano in the Northern Alps which sometimes still spit fumes and smoke.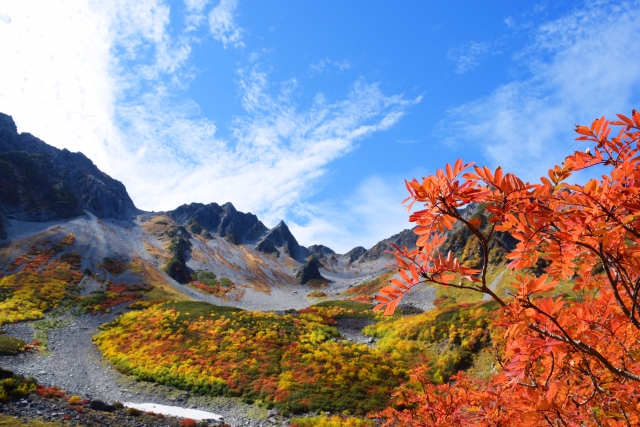 As a national park, private cars are not allowed in the valley, only licensed buses and taxis. There is a handful of hotels and shops around the Kappabashi Bridge but that is about all the shopping that can be done in this area. For any other accommodation, you will need to climb up one of the mountains and get a futon in a mountain hut or put up your tent.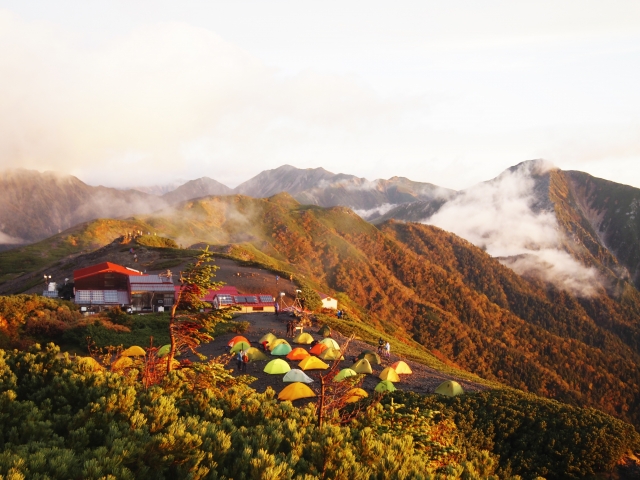 Please note, Kamikochi is only accessible in the green season. Due to massive snowfall in winter, the valley gets shut down because of limited accessibility.

Tours to Kamikochi
General Information about Kamikochi
Opening season:
Mid-April to mid-Nov.
The gate to Kamikochi closes at 20:00 in summer, and 19:00 in spring and autumn.
Travel Tips
How to get to Kamikochi
Tokyo Station → Nagano Station → Kamikochi Bus Terminal
1. From Tokyo Station to Nagano Station (1.5 hours):
Take the Hokuriku Shinkansen from Tokyo Station to Nagano Station.
2. From Nagano Station to Kamikochi Bus Terminal (3 hour):
From Nagano Station, take the East Exit and get on the Alpico Express Bus to Kamikochi Bus Terminal.