About Karuizawa
Just 1 hour via Shinkansen from Tokyo is Karuizawa, a city at the fringe of Nagano Prefecture. A little less than 200 years ago a Christian missionary came along and popularized the area as a mountain resort. Since then it has been one of Japan's favorite summer resorts and popular honeymoon destination.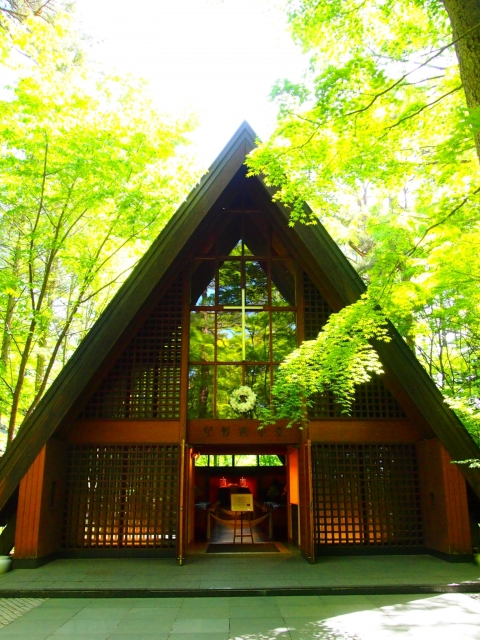 The city being in the middle of the mountains and being surrounded by trees on all sides, has some of the coolest temperatures of Central Japan in summer. The main feature of the city is the towering presence of Mt. Asama, Japan's most active volcano.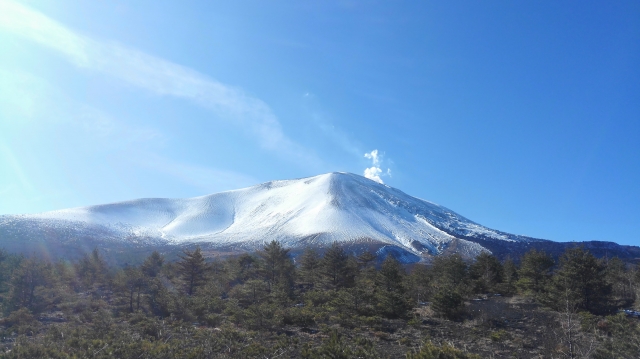 One of the most popular activities in Karuizawa is shopping, and there are ample opportunities to do this. For souvenir shopping you can go to the historic city center Kyu-Karuizawa, the old town center where you can find many shops with local staples like jams, custards, and more. If you want to go shopping for popular brands, outdoor gear, and sportswear, there is the Prince Outlet Shopping Plaza, one of the largest outlet centers in Japan.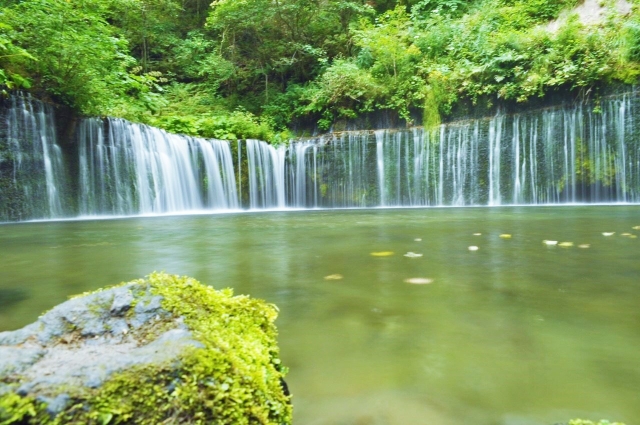 For those liking outdoor activities, there are things to do like hiking, tennis, golfing in summer, with activities such as skiing in winter. Nature lovers will enjoy the White Thread Waterfall (or Shiraito in Japanese), a waterfall of three meters high and 70 meters wide.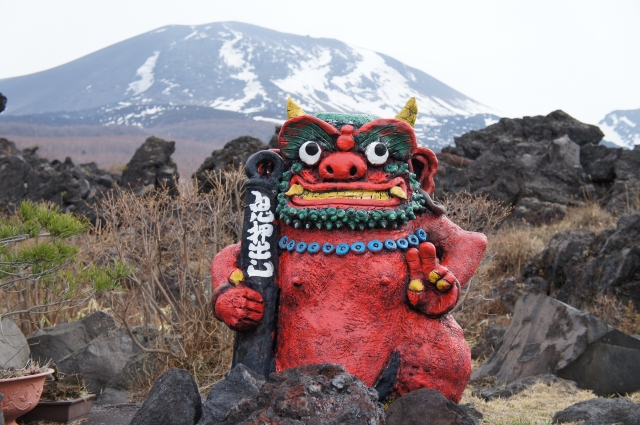 For those interested in getting the best view on the volcano of Asama, the Onioshidashi Park is a park shaped by the volcanic eruption of Mt. Asama in the 1700's. You can see the rock formations which remain from after the explosions, learn more about volcanic activity at the Asama Volcano Museum, and make your prayer for the souls lost during the eruption at the Asama Temple.
General Information about Karuizawa
Tours & Charters
Travel Tips
How to get to Karuizawa
Tokyo Station → Karuizawa Station 
1. From Tokyo Station to Karuizawa Station (1 hour):
Take the Hokuriku Shinkansen from Tokyo Station to Karuizawa Station.