About Obuse
Obuse is a town in between the Snow Monkey Park and Nagano City. Obuse is a household name for the Japanese because of its quality chestnuts. The town has everything with chestnuts that you would want, from chestnut rice to chestnut pancakes to chestnut candy.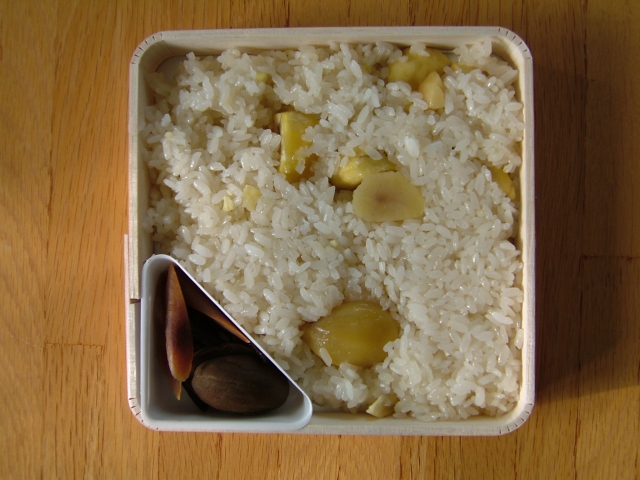 The chestnut theme comes back again and again while walking through the small town. Many of the streets in the city center are made with chestnut wood, with chestnut trees found lining the street, and many of the shops using chestnut logos.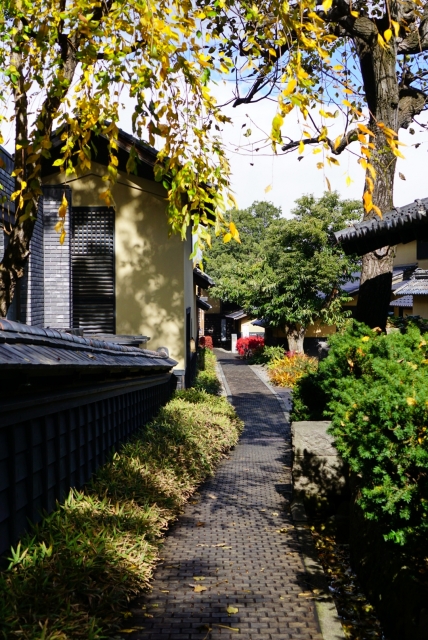 Another thing Obuse is known for is its Hokusai art. One of Japan's most influential painters, Hokusai left Tokyo for Obuse in a later stage of his life. He painted many artworks in the town and left these to the city. One major artwork can be found painted on the ceiling of a temple, other works can be seen exhibited in the Hokusai Museum.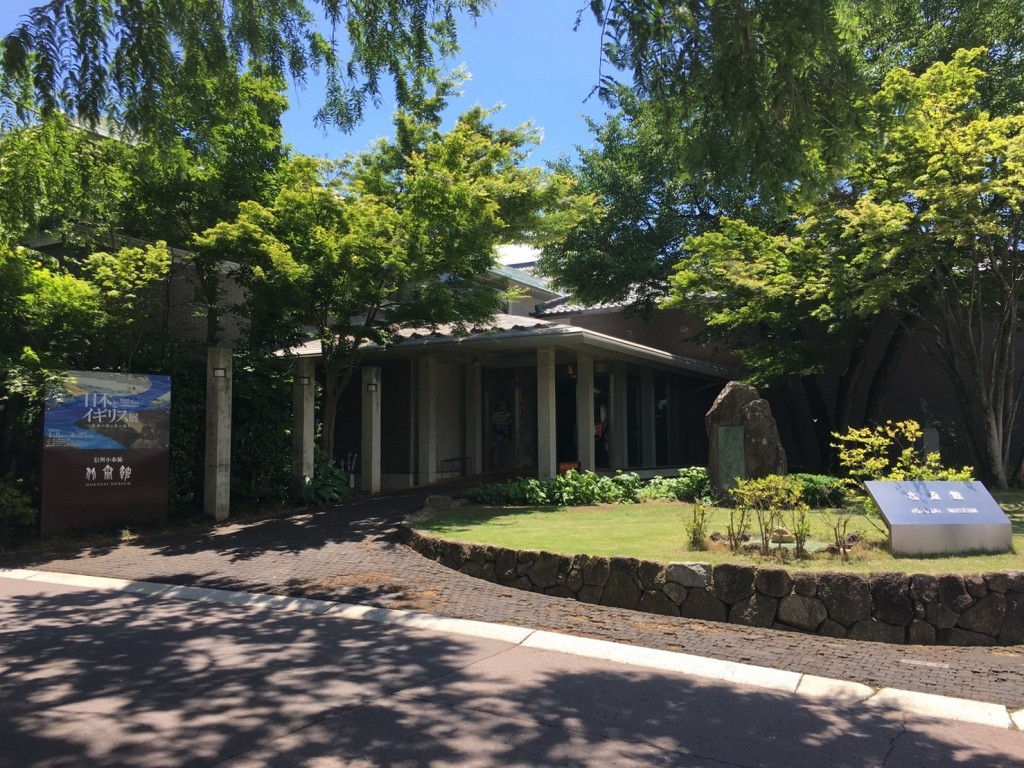 Sights to see in Obuse are the Hokusai Museum, a museum which exhibits many of Hokusai's artwork painted in the later phases of his life. The museum has special exhibitions every once in a while. The Takai Kozan Art Collection house is a museum with a collection of art made and collected by Takai Kozan, the patron and student of Katsushika Hokusai. It is displayed in his old house, which adds an extra interesting layer as you can learn of the art, but also of the life of that time.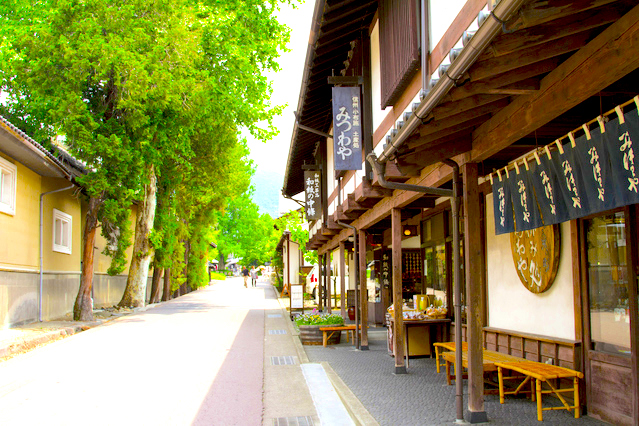 The Ganshoin Temple is a little removed from the center of the town and has been founded over 800 years ago. Nowadays people visit the temple for seeing the pond where famous Haiku writer Sado wrote many poems, and most famously where Hokusai painted a Phoenix on the ceiling on tatami mats. It is still in good color, with nothing painted over so you can still see the Phoenix staring in 80 directions in its original form.
Only a 15 minute walk away from Obuse Station, you'll find a 4km long dike next to the Chikuma River with planted on it, 600 cherry blossom trees. These trees flower around the end of April to the beginning of May, a good month later than the flowering in Tokyo.
General Information about Obuse's Hokusai Museum
Opening Hours:
Sep. to June・9:00 – 17:00
July to Aug.・8:00 – 18:00
Jan. 1・10:00 – 15:00
Closed:
December 31
Price:
Per adult (19+)・¥1,000
Per young adult (13-18)・¥700
Per child (12-)・Free
Phone:
+81-269-247-5206
Address:
485 Ooji, Obuse, Kamitakai District, Nagano Prefecture 381-0201
Travel Tips
How to get to Obuse
Tokyo Station → Nagano Station → Obuse Station
1. From Tokyo Station to Nagano Station (1.5 hours):
Take the Hokuriku Shinkansen from Tokyo Station to Nagano Station.
2. From Nagano Station to Obuse Station (30 minutes):
From Nagano Station, take the Nagano Dentetsu train to bound for Yudanaka Station, and get off at Obuse.