About Myoko Kogen
One hour from Nagano City is Myoko Kogen, a highland area with an impressive amount of snowfall due to its proximity to the Sea of Japan. Mt. Myoko, with a summit of 2,454 meters, is the towering peak where many of the Myoko resorts are located.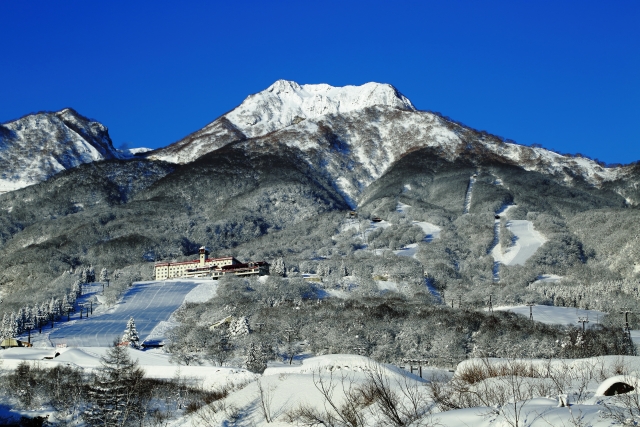 In the 1930's Myoko became Japan's first international winter resort and has grown since in one of the main ski fields in Central Japan. The ski area is made up of several resorts such as popular Akakura Onsen and Akakura Kanko, long Suginohara, steep-sloped Seki Onsen, freestyle Ikenotaira Onsen, and family-friendly Myoko Ski Park and Kyukamura.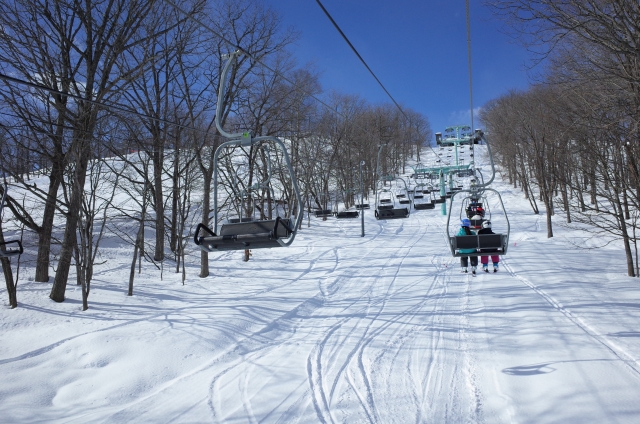 Per season, Myoko Kogen has 13 meters of snow on average, which is quite high compared to other ski resorts. Off-piste is allowed in certain areas and tree runs are quite popular. Myoko's ski area has on-piste childcare facilities and English lessons are available.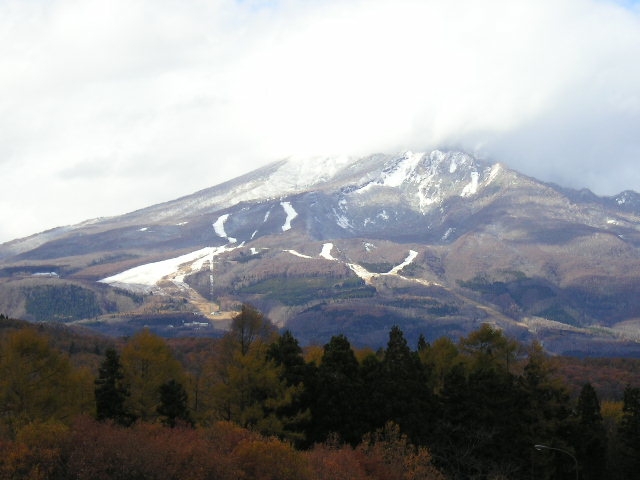 Myoko Kogen is an attractive resort for those who want a taste of traditional Japan. There all types of accommodation such as lodges, and Western-style hotels but most popular are Myoko's ryokan. Most of the establishments are owned by Japanese and most of the of the resorts are used by Japanese although of late, a rise in foreign skiers and snowboarders has been seen.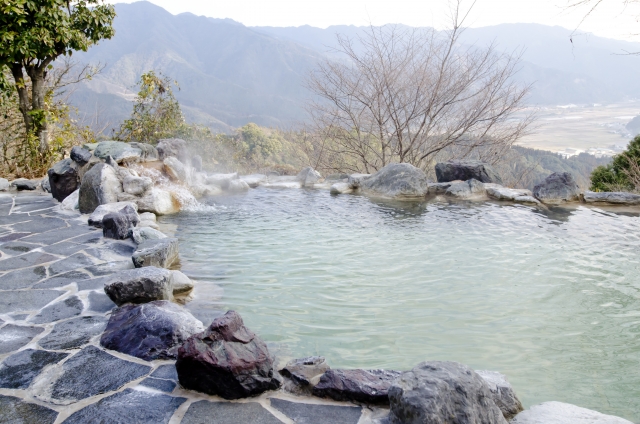 The village is not the biggest and the facilities are not the most modern, but it does have character. As one of the more traditional, local ski resorts, nightlife is not really part of the winter sports package. One big pro of Myoko is the hot springs, or onsen. Many hotels have indoor and outdoor baths such as Tsubame Onsen which are lovely to visit after a long day in the snow.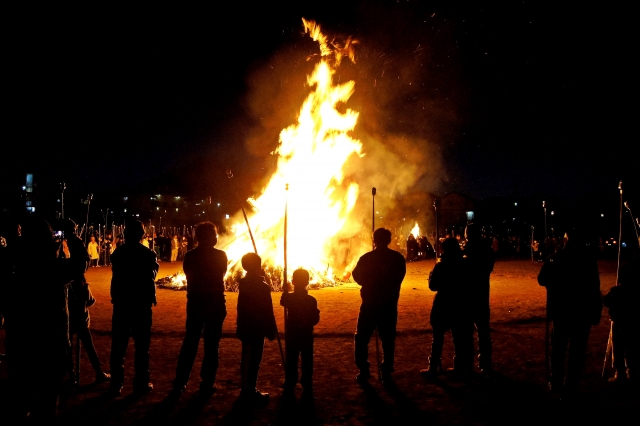 There are several festivals at the Myoko area. At the mid-January Dontoyaki Festival at Suginohara people born in that year's zodiac sigh light a fire as a prayer with a grand finale of fireworks. The Kamakura or Igloo Festival at Akakura Kanko in February is another beloved celebration.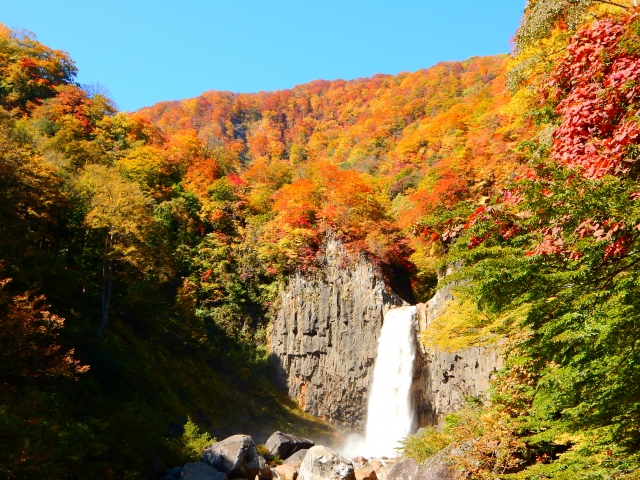 Besides skiing or snowboarding in winter, the warmer seasons have plenty of things to offer. One popular activity is hiking (especially in autumn). Myoko has many trails going up the mountain past waterfalls, foot baths, onsen, and more.
Tour from and to Myoko Kogen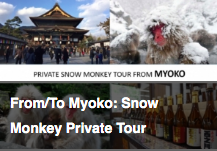 General Information about Myoko Kogen Ski Resorts
Opening Hours:
Late Nov. to March・8:30 – 17:00 (22:00 for night ski)
April to early May・9:00 – 17:00
Price Day Ticket:
Per adult (13+)・¥4,800 ~ ¥6,000
Per child (6-12)・¥1,000 ~ ¥1,500
Address Akakura Onsen:
Akakura Onsen, Myoko City, Niigata Prefecture 949-2111
Tours & Charters
Travel Tips
How to get to Myoko Kogen
Option 1: Tokyo Station → Joetsu Myoko Station → Myoko Kogen Station:
1. From Tokyo Station to Joetsu Myoko Station (2 hours):
Take the Hokuriku Shinkansen from Tokyo Station to Joetsu Myoko Station.
2. From Nagano Station to Yudanaka Station (40 minutes):
From Joetsu Myoko Station, take the Myoko Haneuma Line to Myoko Kogen.
Option 2: Tokyo Station → Nagano Station → Myoko Kogen Station:
1. From Tokyo Station to Nagano Station (1.5 hours):
Take the Hokuriku Shinkansen from Tokyo Station to Nagano Station.
2. From Nagano Station to Myoko Kogen Station (45 minutes):
From Nagano Station, take the Shinano Tetsudo Dentetsu Line to the Myoko Kogen Station.