About Narai Post Town
During the Edo Period (1600 – 1868) a trading route between Kyoto and Tokyo was made called the Nakasendo Route. This Nakasendo route was made up of 69 post towns where merchants, travelers, and nobles making their way from the imperial capital Kyoto to the Shogunate capital in Tokyo could stay the night. Narai was the wealthiest of those post towns and known "town of a thousand houses" for its long line of houses.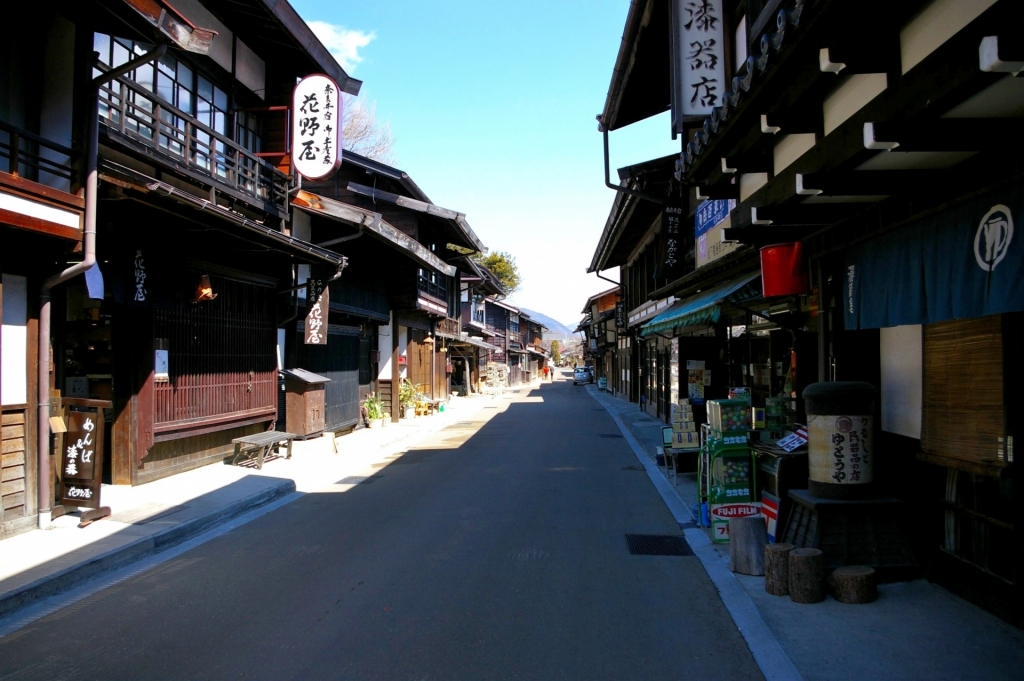 Nowadays the streets are made up of made up of souvenir and craft shops, restaurants, Japanese inns, and open houses where you can experience the way people lived centuries ago.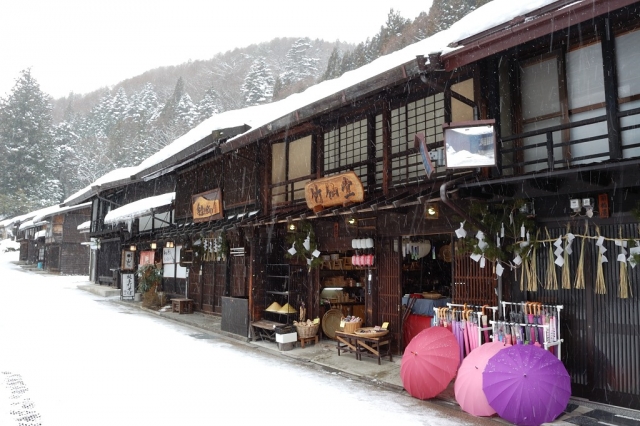 Sights to see at Narai Post Town the recently built Kiso bridge, one of the longest wooden bridges in Japan, the Nakamura Residence, a house still in the original building style with many of the centuries-old artifacts still present in the house, and more!
General Information Narai Post Town
Contact details
+81-264-34-3160

Location
Narai, Shiojiri, Nagano Prefecture 399-6303
Travel Tips
How to get to Narai
Tokyo Station → Nagano Station → Narai Station
1. From Tokyo Station to Nagano Station (1.5 hours):
Take the Hokuriku Shinkansen from Tokyo Station to Nagano Station.
2. From Nagano Station to Narai Station (30 minutes):
From Nagano Station, take the Shinano Express to Narai Station.