About Togakushi
Togakushi is part of Nagano City and famous for its shrines, history of ninja, and beautiful nature.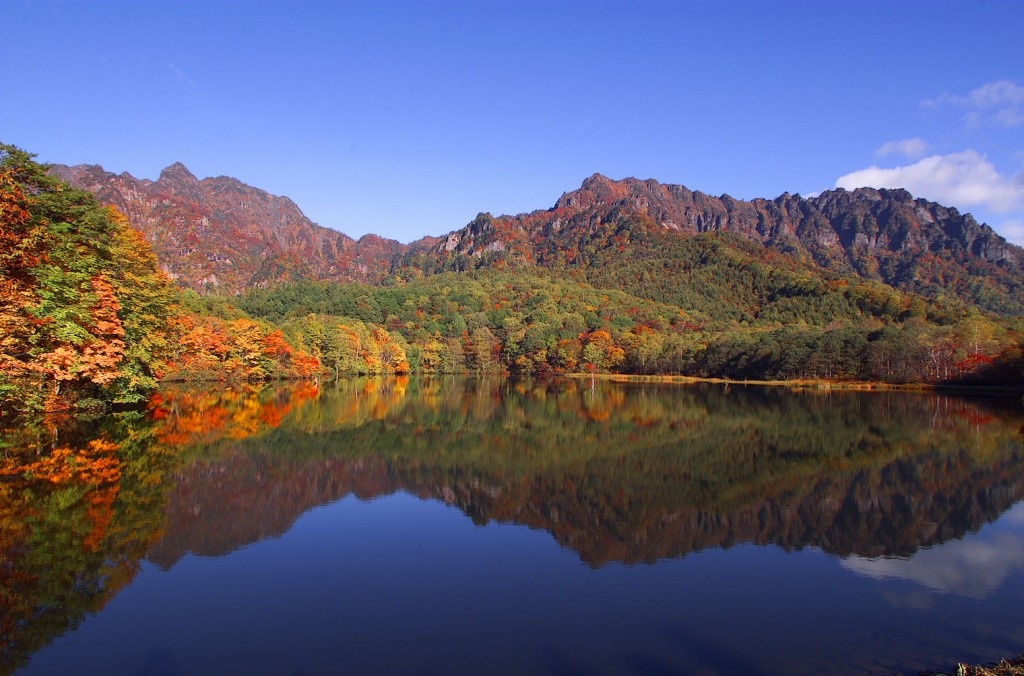 It is said that the Togakushi shrines where founded thousands of years ago. The story goes that the high goddess Amaterasu hid herself in a cave, put a rock in front of the cave to function as a door and then, Amaterasu being the sun goddess, the sun disappeared. In order to get the sun back, a god called the strong god grabbed the door and threw it all the way to the other side of Japan, to present-day Togakushi, where the door created the Togakushi Mountains. This is why Togakushi is translated into "Hidden Door" in English. The three shrines in the area are all dedicated to the three gods that put effort into getting the sun goddess to come out of hiding, with the upper shrine being dedicated to the god that threw the door away.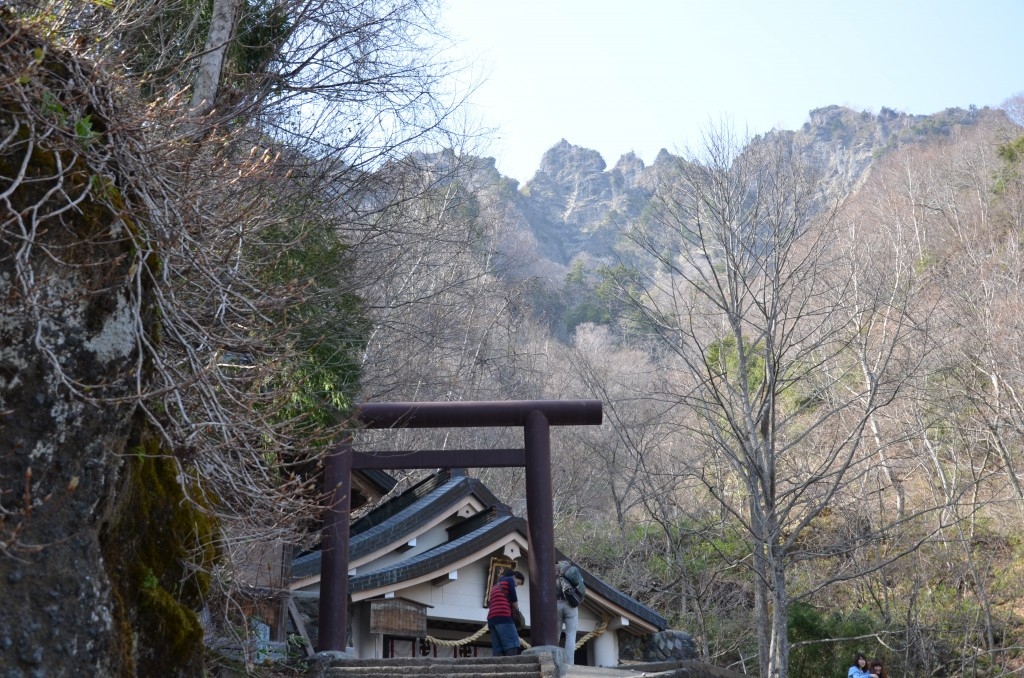 If you visit the upper shrine, the shrine dedicated to the strong god, it takes 30 minutes to walk up there from the road. The way up to the shrine is lined by 300 tall cedars and when you get to the shrine, a view over the tall, rocky Togakushi Mountains are waiting for you.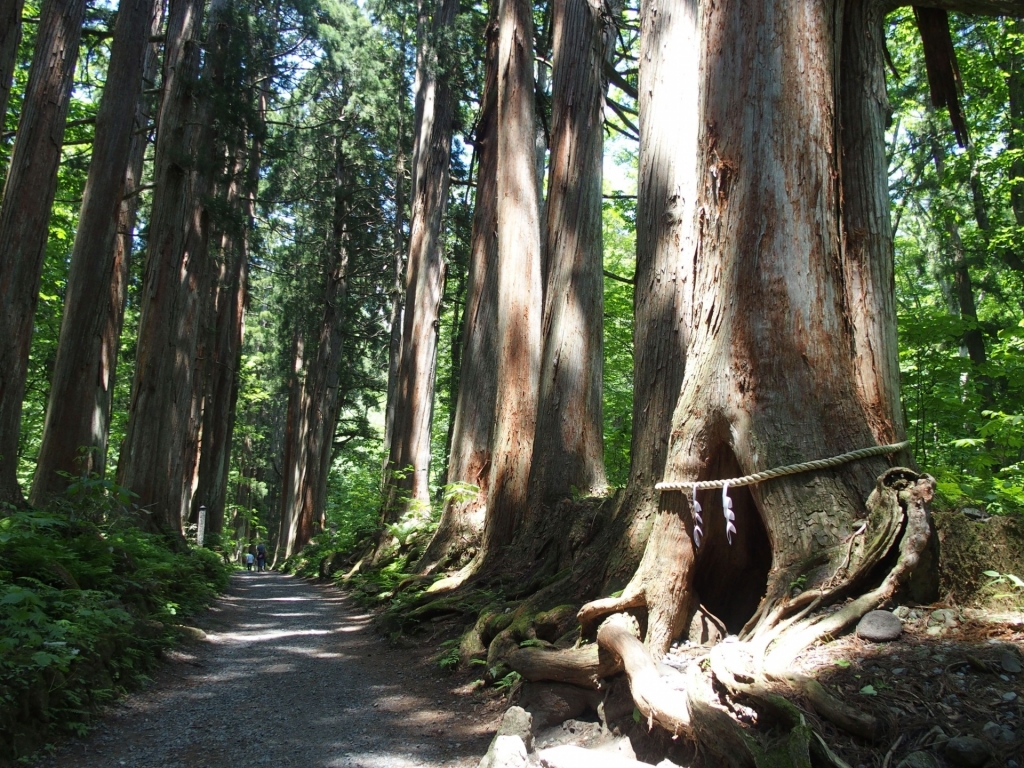 On the other side of the entrance to the cedar line is the Ninja Folk Museum. Here you can learn about the long history of the Tokagure, a ninja school that originated from Togakushi. It is one of only three ninja schools in all of Japan and you can learn all about the the history by visiting the museum which exhibits some of the tools used by the ninja. You can also try your hand at being a ninja by finding your way out of a trickdoor house, throwing ninja stars, and more.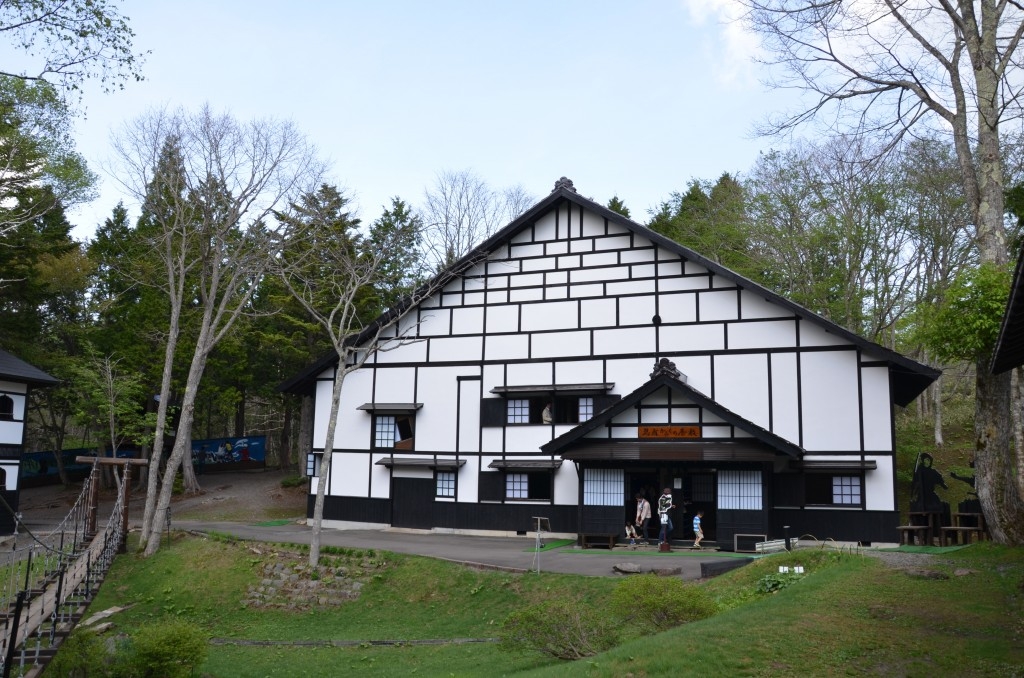 Togakushi, as a high altitude area, has an abundance of buckwheat grains and mountain vegetables ripe for the picking. These vegetables are put to good use; Togakushi is famous for their soba and tempura – buckwheat noodles and fried mountain vegetables.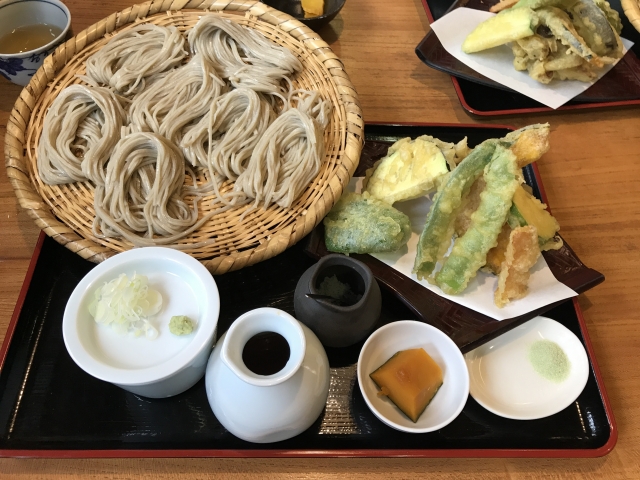 General Information about Togakushi Ninja Museum
Opening Hours:
Mid-April to mid-Nov.・9:00 ~ 17:00
Price:
Per adult・¥600
Per child・¥400
Telephone Number:
+81-26-254-2395
Address:
Togakushi 3688-12, Nagano-shi, Nagano Prefecture 381-4101
Travel Tips
How to get to Togakushi
Tokyo Station → Nagano Station → Togakushi
1. From Tokyo Station to Nagano Station (1.5 hours):
Take the Hokuriku Shinkansen from Tokyo Station to Nagano Station.
2. From Nagano Station to Togakushi (1 hour):
Take the Zenko-ji exit of Nagano Station and go to the Alpico bus stop bound for Togakushi. Get off at the Togakushi Okushi-iriguchi for the Okusha Shrine and the Ninja Museum.