About Nozawa Onsen
Nozawa Onsen is a small town in Nagano Prefecture, famous for its hot springs. There are 13 public baths called sotoyu which can be visited by all those in to the town.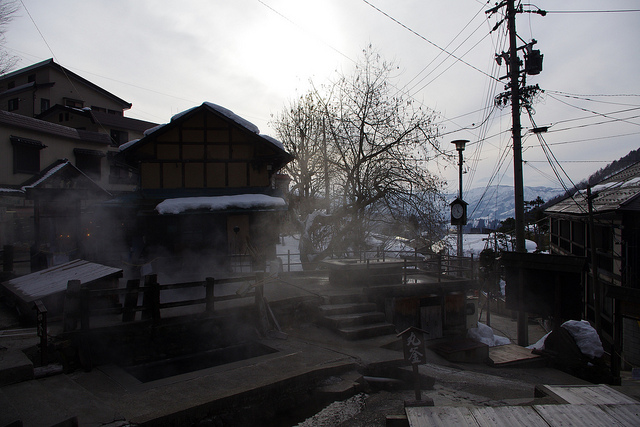 Nozawa Onsen is not just famous for its several hot springs, it's especially known to the public as one of Nagano's main snow resorts. With the first ski slopes opening in 1924, Nozawa Onsen is one of the oldest ski resorts in all of Japan.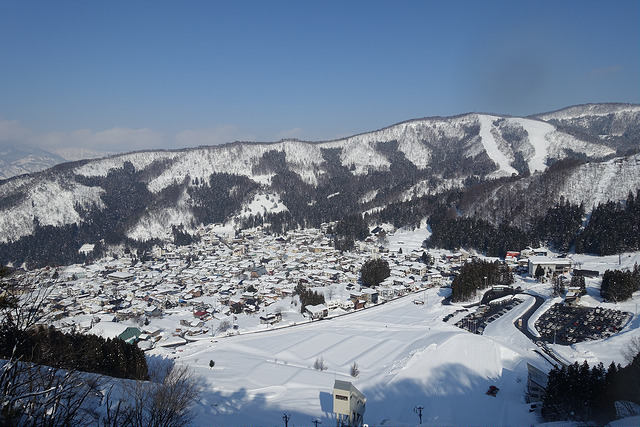 In recent years the ski resorts have become popular to not just the Japanese, but also to foreigners because of the combination of traditional Japanese culture in the town and quality winter sports on the slope. Being active and after that relaxing your muscles at the hot springs is the perfect combination for the winter months. Because of the rise of foreign visitors in the recent years, many of the service areas are foreigner friendly.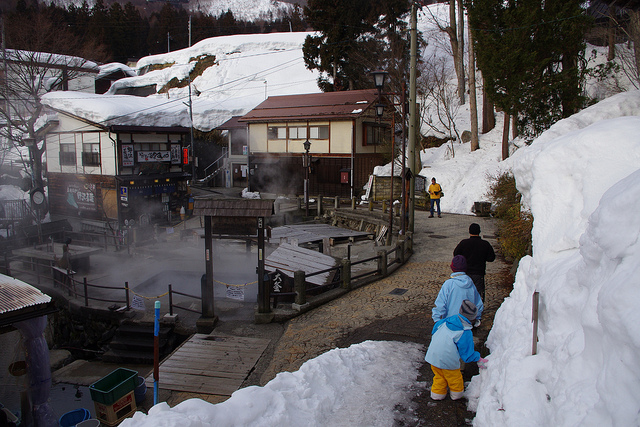 One of the main events in Nozawa Onsen is the Fire Festival on January 15th. At this festival the men of the village come together and divide into two groups; the defenders and the attackers.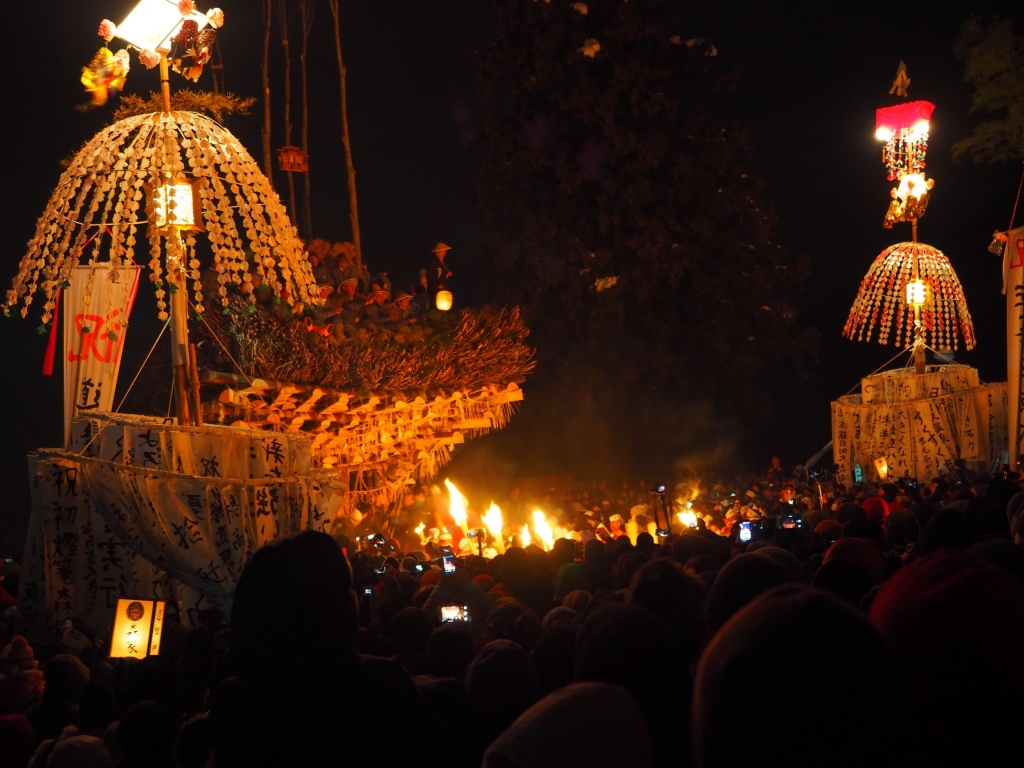 Those turning 24 and 42 are in their unlucky years and are the chosen defenders. They need to protect a shrine made of cedars collected in the forest as the other villagers, the attackers, are coming towards them with burning bales of hay. The objective of the defenders is to make sure the shrine will not burn down and they generally succeed at that. At the end of the night the shrine will be set alight. Everyone is welcome to see the event, but participating however, is only for villagers.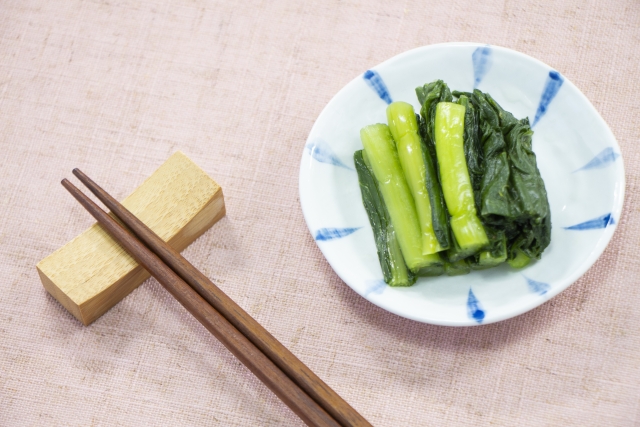 Nozawa Onsen has its own regional food known to all the Japanese. Nozawana is a mountain leaf vegetable that is generally pickled and served at almost any restaurant in the town. The leaf also happens to be the mascot for Nozawa Onsen.
Tour to and from Nozawa Onsen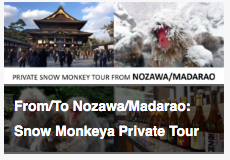 General Information Nozawa Onsen Ski Resorts
Opening Hours:
Late Nov. to March・8:30 – 17:00
April to early May・9:00 – 17:00
Price Day Ticket:
Per adult (13+)・¥2,400 ~ ¥4,800
Per child (6-12)・¥1,600 ~ ¥2,200
Address:
7653 Toyosato, Nozawa Onsen, Shimotakai-gun, Nagano Prefecture
Tours & Charters
Travel Tips
How to get to Nozawa Onsen
Tokyo Station → Nagano Station → Hakuba Station
1. From Tokyo Station to Iiyama Station (2 hours):
Take the Hokuriku Shinkansen from Tokyo Station to Iiyama Station.
2. From Iiyama Station to Nozawa Station (30 minutes):
Take the Nozawa Onsen bus from Iiyama and get off at Nozawa Onsen.