About Takato Castle's Cherry Blossoms
Takato Castle is one of the three best places to see cherry blossoms in Japan together with Hirosaki Castle in Aomori Prefecture and Yoshinoyama Park in Nara Prefecture. Over 1500 cherry blossom trees are planted on the former castle grounds, with many of them having been planted more than 150 years ago.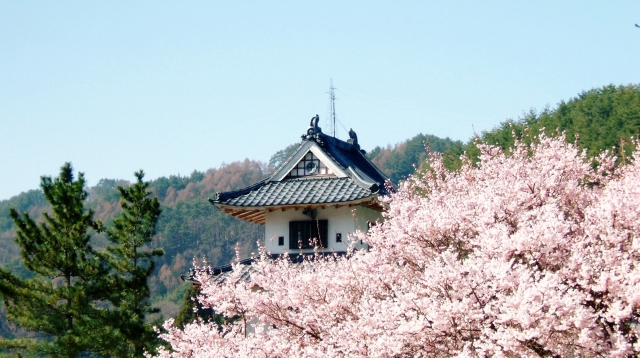 Not much of the old castle building remains, with Takato being a castle in the sense that many Japanese castles are castles; it's a ruin. At the Meiji Restoration in 1868 the Japanese rejected the old ruling class and started an era of modernization. This had as a result that many castles, symbols of the lords, were dismantled. Takato Castle is a classic example of this. Instead of the keep, cherry blossoms where planted on the former castle grounds.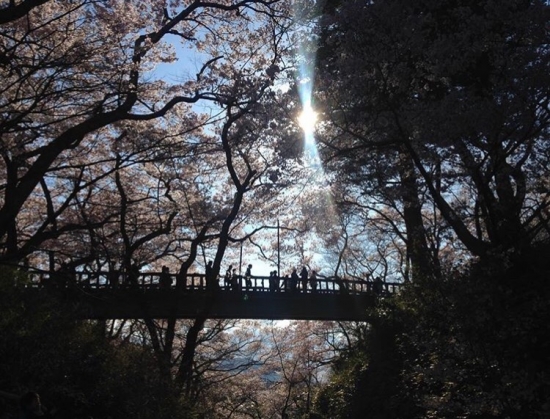 The castle ruins are on the top of a hill, allowing for a good view over the the city and the peaks of the Japanese Alps. Wherever you go in the park, you'll be surrounded by cherry blossom trees. In April, there will be food stands and restaurants in or just outside the park where you can get your festival foods like sakura mochi & ice cream, okonomiyaki, yakitori, and more.
During peak cherry blossom season, the castle is open until 22:00, with lights illuminating the trees during the dark hours.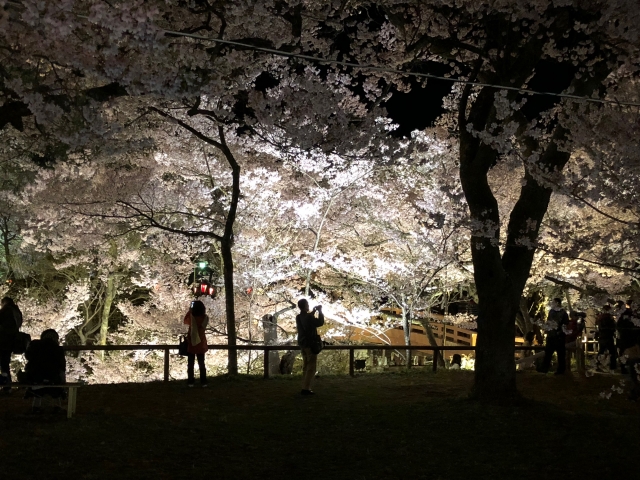 Please note, Takato is a very popular spot for cherry blossom viewing and roads leading up to the park can be very busy, especially in the evening.
Tour to Takato Castle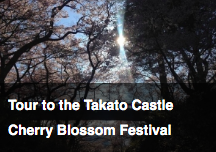 General Information about Takato Castle
Opening Hours:
April・8:00 ~ 17:00
Peak Cherry Blossom・6:00 ~ 22:00
Rest of the year・Always
Price:
Free
Cherry blossom season・¥500
Contact details
+81-72-947-9198
Location
Takato Town, Ina City, Nagano Prefecture 396-0213
Travel Tips
How to get to Takato Castle
Tokyo Station → Nagano Station → Inashi Station → Takato Station
1. From Tokyo Station to Nagano Station (1.5 hours):
Take the Hokuriku Shinkansen from Tokyo Station to Nagano Station.
2. From Nagano Station to Inashi Station (3 hours):
From Nagano Station, get on the Shinonoi Line to Inashi Station.
3. From Nagano Station to Inashi Station (30 minutes):
Get on the JR bus bound for Takato Station and get off at the last stop.
4. From Takato Station to Takato Castle Park (15 minutes):
Walk in a straight line from Takato Station, and you'll see the castle park looming in 10 minutes.