About Matsumoto
The castle of Matsumoto is one of the 4 remaining original castles in Japan and one of the most complete. Those visiting the castle can walk the stairs to all 6 floors and even get to the top where a lovely view of the city and surrounding mountains awaits you.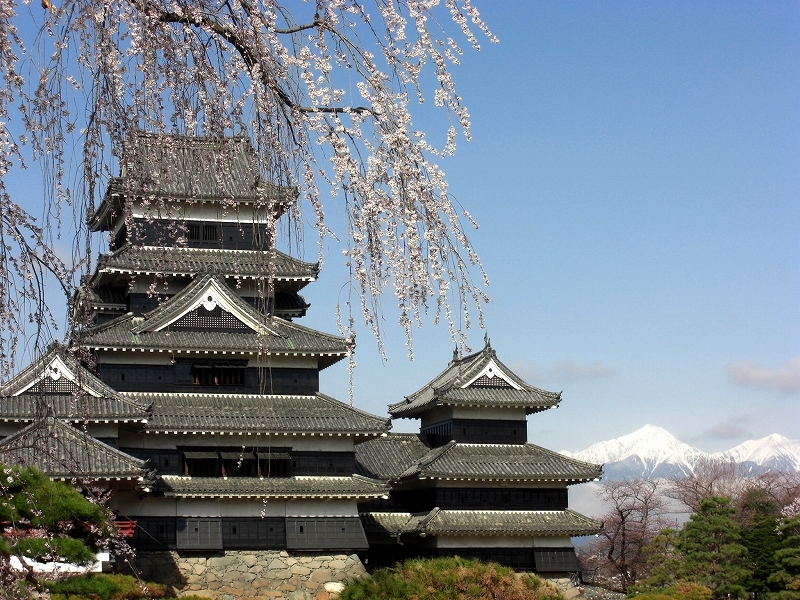 The castle, only 15 minutes from the station of Matsumoto, gives you an idea of what people in high positions lived like centuries ago. Besides the castle towers there is a garden with a moat surrounding the castle. The gardens are popular for cherry blossom viewing so if you're in Japan in April, make sure to put the castle in your travel itinerary.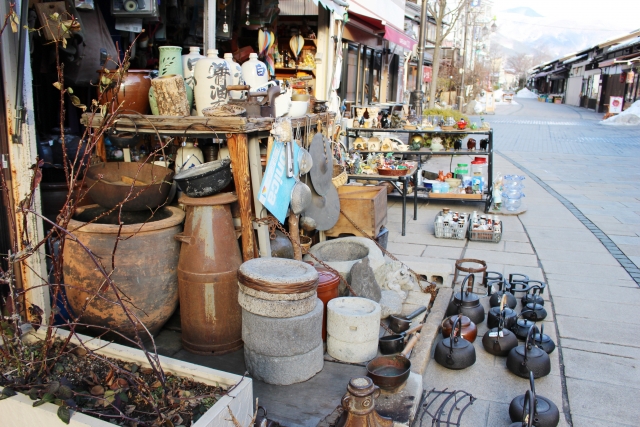 Around Matsumoto Castle there are other things to do and see include the Frog street, an Edo-style street made up of old storehouses. Here there are some antiques and local food stores to be found. Across from the Frog Street on the other side of the river is Nakamachi Street, another street lined with traditional storehouses remade into shops and cafes.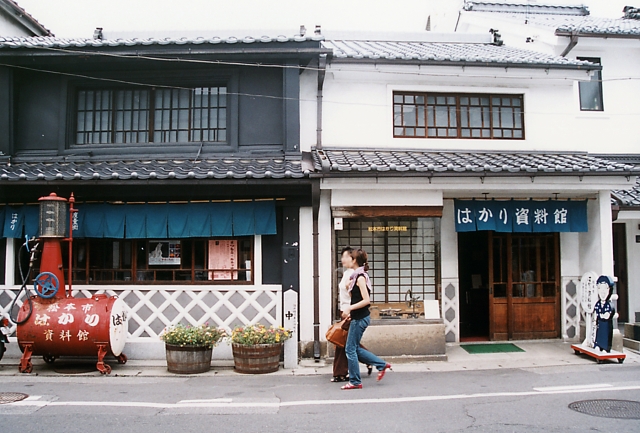 Matsumoto has some lovely museums as well. The Japan Ukiyoe Museum is a museum dedicated to woodblock prints collected from 300 years ago. For those more interested in contemporary art, the Matsumoto Museum of Art offers artwork from a wide range of Japanese artists such as Yayoi Kusama, Kazuo Tamura and more.  
Tours from and to Matsumoto
General Information for Matsumoto Castle
Opening Hours for Matsumoto Castle:
Dec. to March ・ 8:30 ~ 17:00
Obon & Golden Week ・  8:30 ~ 18:00
Closed:
Dec 29 to 31
Price:
Per adult ・ ¥610
Per Child ・ ¥300 
Telephone Number:
+81-263-33-1010
Address:
4-1 Marunouchi, Matsumoto-shi, Nagano Prefecture
Travel Tips
How to get to Matsumoto
Tokyo Station → Nagano Station → Matsumoto Station
1. From Tokyo Station to Nagano Station (1.5 hours):
Take the Hokuriku Shinkansen from Tokyo Station to Nagano Station.
2. From Nagano Station to Matsumoto Station (1 hour):
From Nagano Station, take the Shinano Express to Matsumoto Station.