If you're a little pressed for time and still want to make the most of the time you've got, this itinerary might be right up your street.
Day 1: Tokyo → Nagano → Snow Monkey Park → Kanazawa
Day 2: Kanazawa
Day 3: Kanazawa → Shirakawa-go → Takayama
Day 4: Takayama → Matsumoto
Day 5: Matsumoto → Fuji Kawaguchi-ko → Tokyo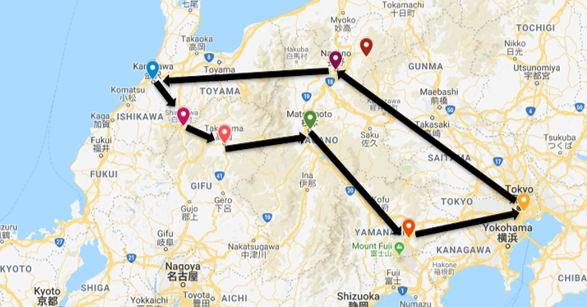 Please note, travel to most of the places on this itinerary (i.e. Takayama, Shirakawa-go, the Snow Monkey Park) is not covered by the JR Pass so traveling without this pass is recommended.
・・・
Day 1: Tokyo – Nagano – Snow Monkey Park
On the first day, take the Hokuriku Shinkansen from Tokyo to JR Nagano Station and make your way to the Snow Monkey area next. Here you can see the famous hot spring-bathing monkeys of Jigokudani. These wild macaques roam the park and don't care if they get close to you so animal-lovers will have a ball.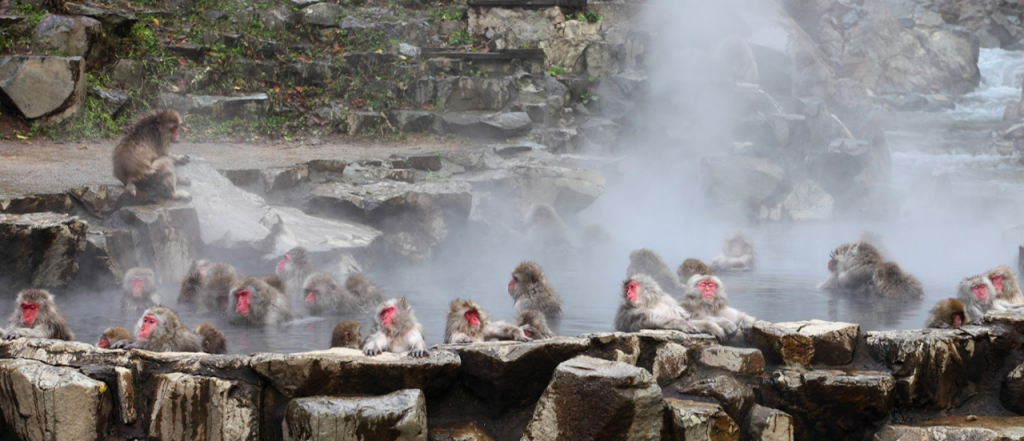 Having seen the adorable snow monkeys in their habitat, walk back along the forest trail  and make your way to Nagano City to explore the centuries-old temple grounds of Zenko-ji. From Nagano, get on the Hokuriku Shinkansen bound for Kanazawa.
Day 2: Kanazawa 
On day 2 discover the historic gem Kanazawa. Located near the Sea of Japan, the city is known for its seafood, so fish-lovers can eat their hearts out. Besides delicious dishes, the city offers a look into the past with its well-preserved geisha and samurai districts, castle, and spacious traditional garden. Lovers of more modern eras have plenty to discover too, with a plethora of museums and cultural activities.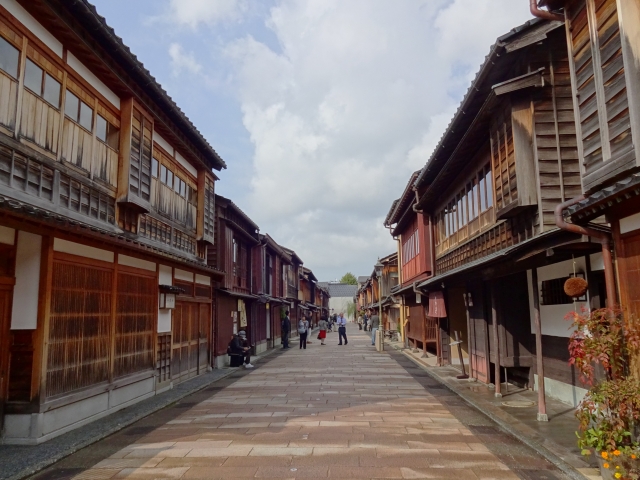 Day 3: Kanazawa → Shirakawa-go → Takayama
From Kanazawa, get on the bus bound for Takayama and get off at the Shirakawa-go stop, where you can walk around the historic village with its distinctive houses. These houses used to be mainly used for agricultural and silk worm cultivation purposes and are incredibly well-preserved.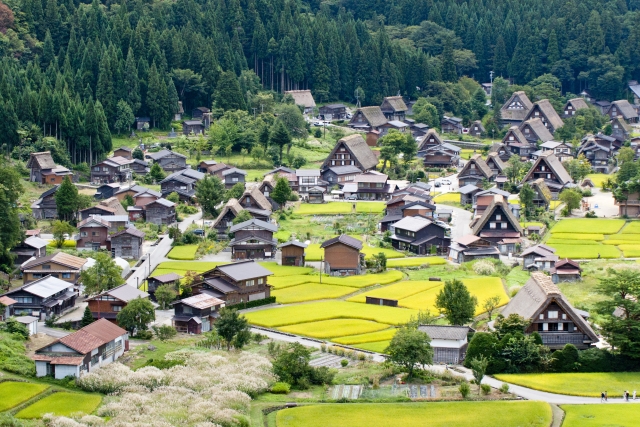 Having explored the town of Shirakawa-go, continue with your journey to Takayama. At Takayama, wander through the Old Town with its attractive shops and breweries, or learn of times past by visiting one of the museums.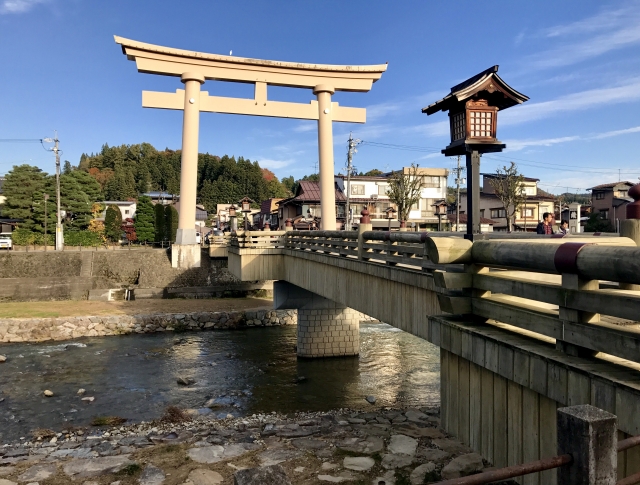 We recommend waking up bright and early and visiting the famous morning market of Takayama. This is a favorite meeting spot for locals looking for local fruits, veggies, and gossip. Besides food essentials, you can also find handcrafted souvenirs and local snacks at the many street vendors.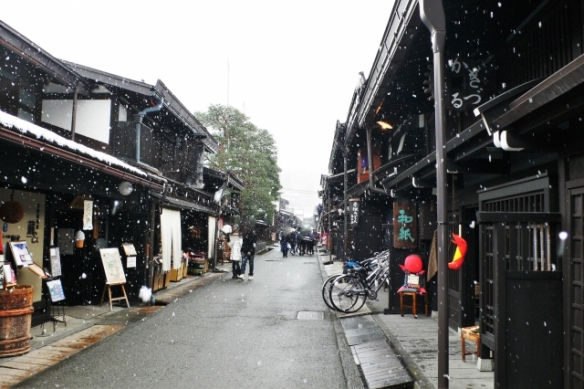 At Takayama Station, get on the local bus or charter service and head to Matsumoto. Matsumoto is a castle town, known for its impressive – you've guessed it – castle. This castle is known as one of the three most beautiful castles in Japan. The small city itself is historic, with streets lined by storage houses.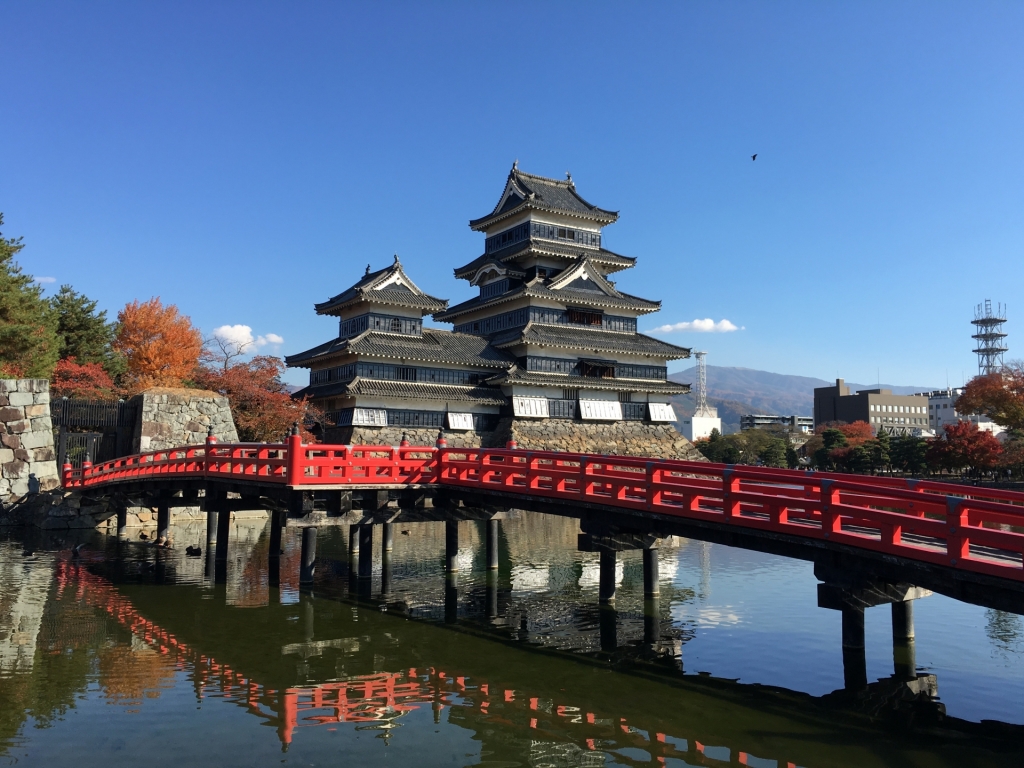 Day 5: Matsumoto → Fuji Kawaguchi-ko → Tokyo
This part of the trip is best done by car or chartered vehicle as these will transport you much faster and more conveniently. From your location in Matsumoto, get comfortable while your vehicle crosses the countryside of Nagano Prefecture to the Five Lakes of Mount Fuji. This area is known for its view over Mt. Fuji, with places like the Chureito Pagoda often featuring on Japanese postcards.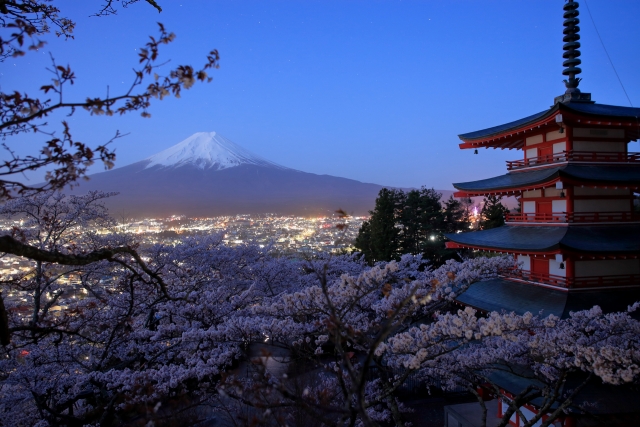 Having taken in the view over Japan's most beloved mountain, travel further to Tokyo, the capital.
For chartered vehicle inquiries, please see here.  
・・・
If you are looking for assistance
If this is an itinerary you are interested in and you'd like help in getting you ready for the road, we can provide a self-guided tour package, complete with hotels, ryokans, detailed transportation information, and sightseeing lists.
Contact us at gettingaroundjapan@machinovate.com for more information.