This itinerary is perfect for holders of the Hokuriku Arch Pass*. This pass allows you free travel for 7 consecutive days on the Hokuriku Shinkansen Line between Tokyo and Kanazawa, and then the Thunderbird Express between Kanazawa and Osaka. The Hokuriku area is one of the lesser discovered areas in Central Honshu and has a wide array of natural, cultural, and historical treasures waiting to be explored.
*Terms and conditions apply.
Day 1 Tokyo – Snow Monkey – Nagano
Day 2 Nagano – Ogizawa – Kurobe Alpine Route
Day 3 Toyama – Kanazawa
Day 4 Kanazawa
Day 5 Kanazawa – Fukui
Day 6 Fukui – Kyoto
Day 7 Kyoto ‐ Osaka
・・・
Day 1: Tokyo → Snow Monkey Park → Nagano 
On the first day, wake as soon as the sun rises and travel from Tokyo Station (or Narita/Haneda Airport) to the station of JR Nagano. From there travel to the Snow Monkey area. This quiet, forested area is like a breath of fresh air after the hustle and bustle of Tokyo. Walk for 1.6km along a forest trail to the Valley of Hell – named aptly after the rotten egg smell hanging in the air. There the Japanese macaques known for lounging in the local hot spring reside. The nickname that stuck is deceptively snow monkeys. The monkeys are in the park all year round, not just in winter.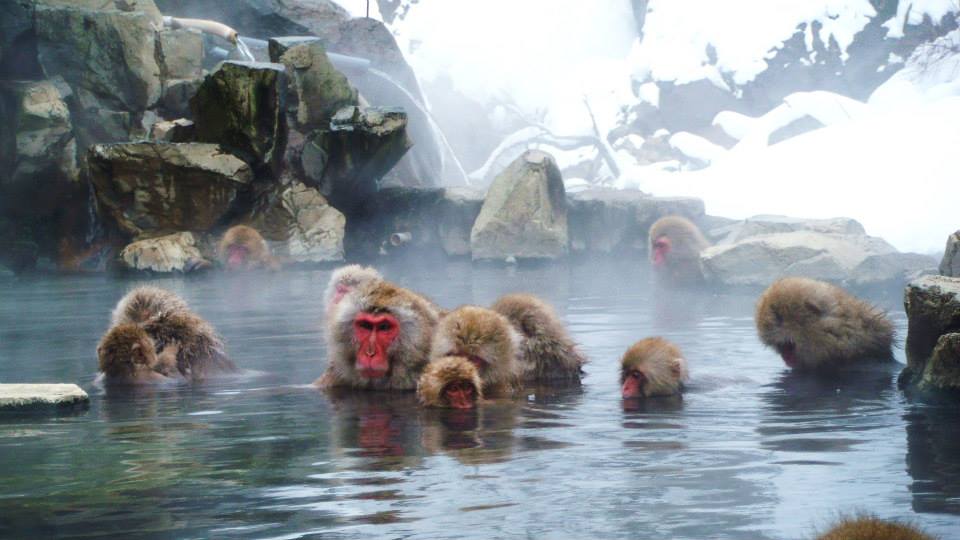 Having explored the valley and its monkeys, travel back to Nagano and make your way to the heart of the city. Here are the grounds of the Zenko-ji complex, one of Japan's largest and most influential temples. Explore the vast temple grounds and cleanse your karma by walking through a pitch-black tunnel to find the illustrious Key to Paradise.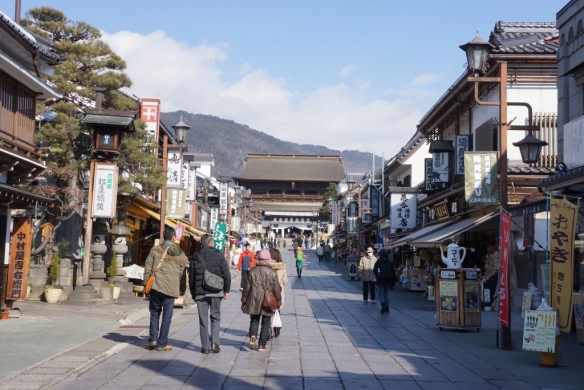 If you want to get more details on the snow monkey of Jigokudani and explore the temple accompanied by a guide, there are tours that take you to these major Nagano attractions from Nagano Station.
Day 2: Nagano → Ogizawa → Tateyama Kurobe Alpine Route
Get on the local bus to Ogizawa, Nagano Prefecture's gateway to the Alpine Route. This route is famous for its scenic beauty. Travel past Japan's biggest dam Kurobe Dam to the top of the Tateyama mountain range. The view of the surrounding mountains and nature is pretty spectacular. If you do this route between April 16 to June 23 you can see the great Snow Wall, a massive screen of snow that can reach up to 20 meters.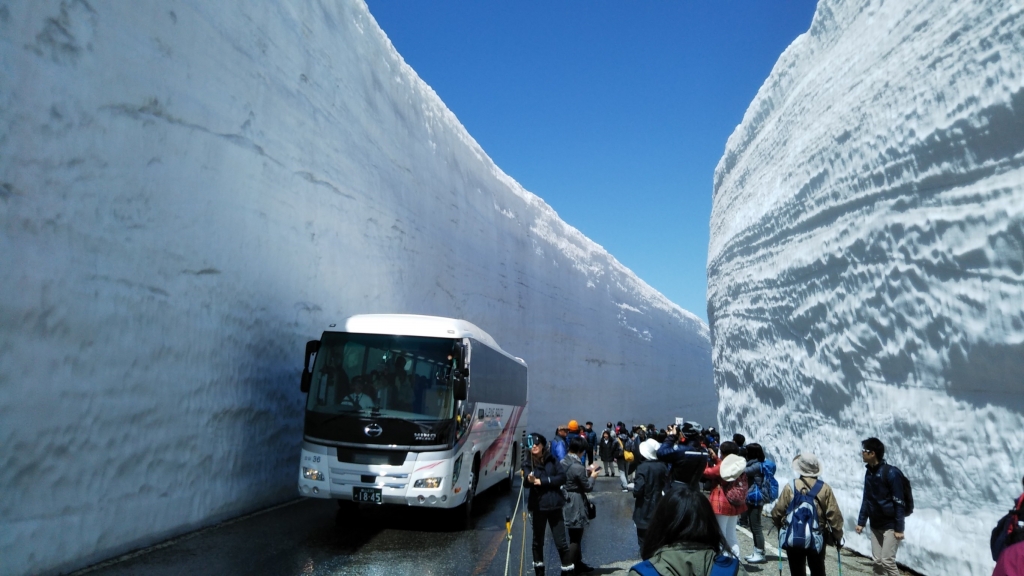 Besides the towering Snow Wall, Tateyama has the highest altitude hot spring facility, a volcanic park, beautiful hiking trails, and miles and miles of stunning views. You can choose to stay at a hotel/mountain hut at the top, or travel the other side of the mountain to Toyama, a port city adjacent to the Alpine mountains.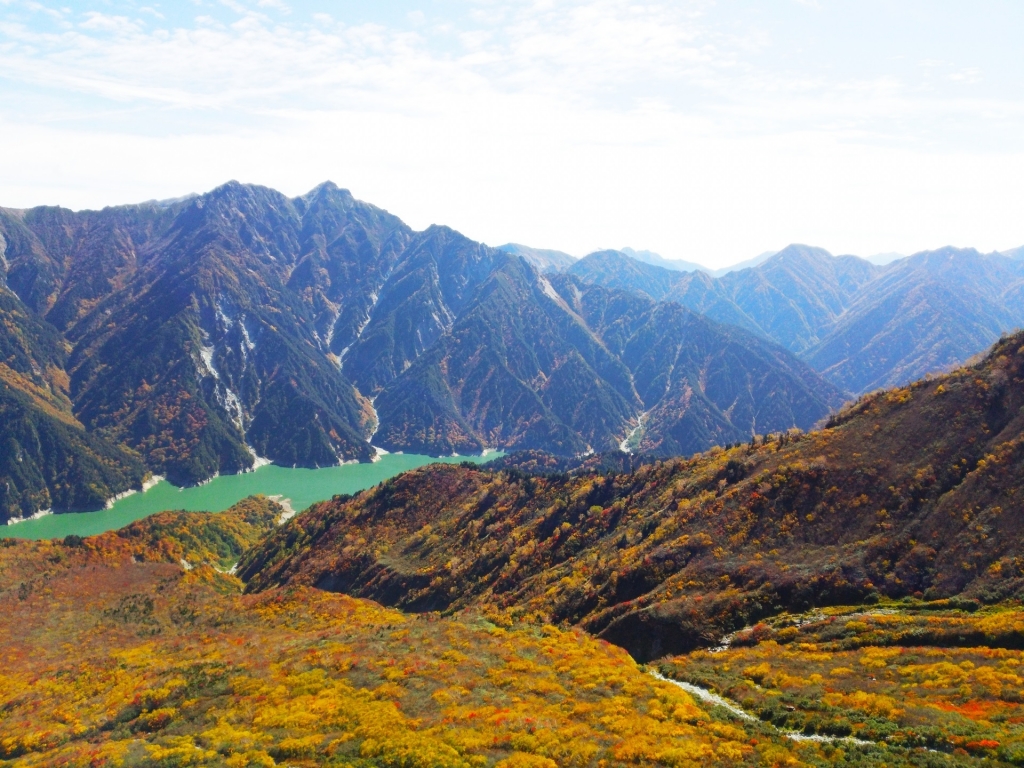 *A ticket for the entire Tateyama Kurobe Alpine Route limited to Hokuriku Arch Pass holders can be purchased at JR Nagano or Ogizawa Station for ¥9,000.
Day 3 & 4: Toyama → Kanazawa
Travel from Toyama, a port city at the base of the Japanese Alps, to Kanazawa. Kanazawa is a yet undiscovered treasure, with beautifully preserved geisha districts, samurai houses, museums with wildly varying subjects, a castle, and as crowning jewel, one of Japan's most gorgeous gardens.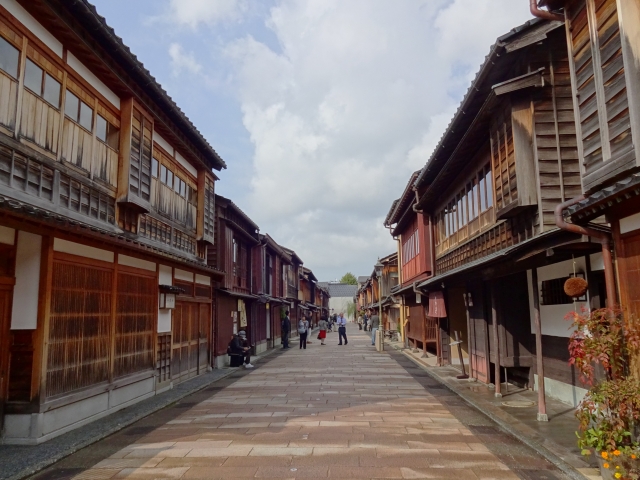 The Kenroku-en Garden in the center of the city – connected to Kanazawa Castle – is a garden worth seeing in any season. There is a pond, a few streams, waterfalls, a plum grove, a rock garden, and more to explore.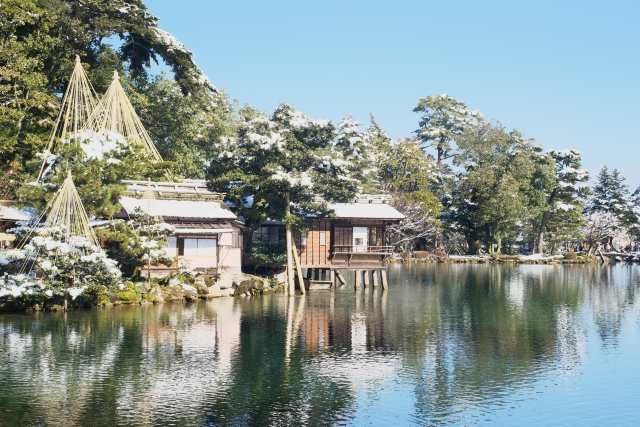 Day 5 Kanazawa → Fukui
Having had your share of geisha encounters, fresh seafood dishes, gold-leaf-covered ice creams, and ….., travel on the express train to Fukui, another seaside city.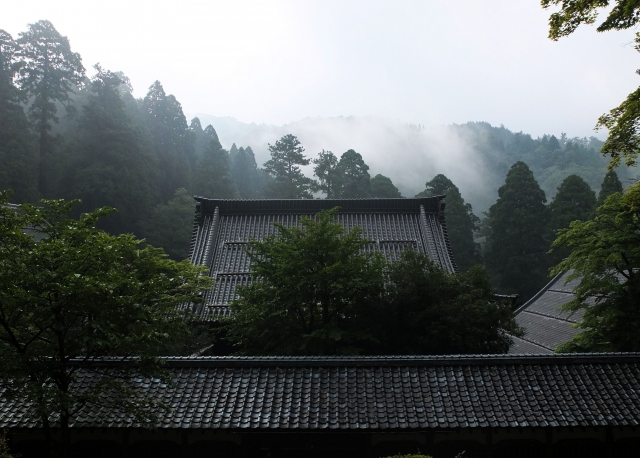 Fukui City has some sights but the most famous and impressive attractions are a little outside the city. The 13th century temple complex of Eihei-ji is spread out over a vast, forested area and is the head center of the influential Soto sect. Here you can experience pure Zen meditation while smelling in the fresh countryside air, surrounded by tall cedars.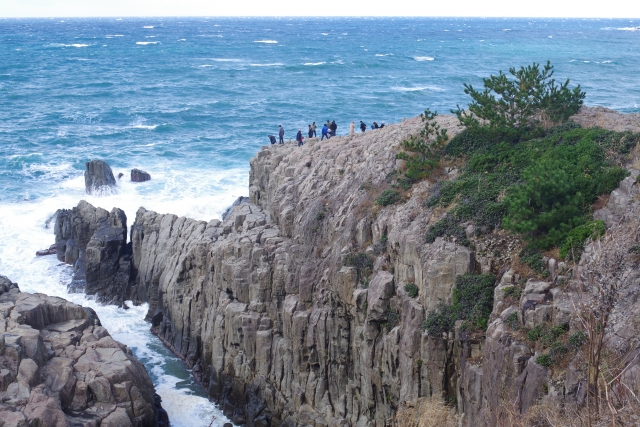 Besides the gorgeous temple, one of the world's largest Dinosaurs Museums is at Fukui, as Fukui has more dinosaur finds then anywhere else in Japan. The cliffs of Tonjinbo, one of Japan's natural wonders, are impressive to see as well with its hexanogal and pentagonal basaltic rock formations of 30 meters in height and stretched over a length of 1km.
Day 6: Fukui → Kyoto
From Fukui, continue your journey through Japan by JR Express Train. Visit Kyoto, Japan's cultural capital, and snack on Kyoto's famous green tea snacks while strolling around the old geisha center of Gion, the bamboo grove, the many ancient temples and shrines, and market halls.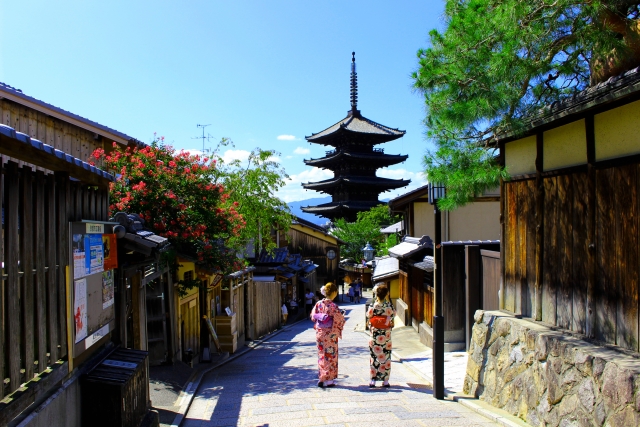 Day 7: Kyoto → Osaka
Travel from Kyoto to Osaka, Japan's foodie heaven. This is the end station and last day you can use the Hokuriku Arch Pass. Discover Japan's second largest city, with its neon-lit districts, outstanding street food, and multitude of roof-covered shopping streets.
The city and people of Osaka are among some of the most colorful in Japan, so you can easily spent a few days discovering Osaka's bright districts and loud people.
・・・
If you are looking for assistance
If this is an itinerary you are interested in and you'd like help in getting you ready for the road, we can provide a self-guided tour package, complete with hotels, ryokans, detailed transportation information, and sightseeing lists.
Contact us at gettingaroundjapan@machinovate.com for more information.